An audiobook you'll love...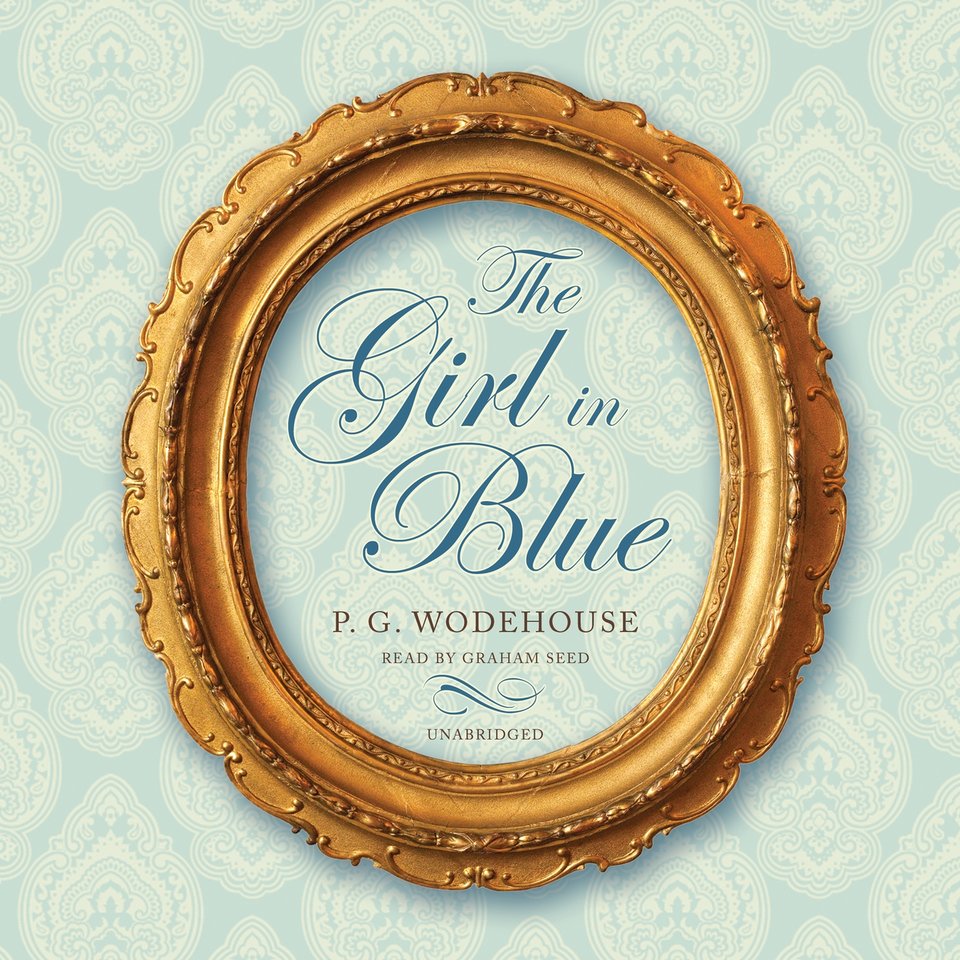 The Girl in Blue
Brimming with comical mix-ups, this listen will have you chuckling as Jerry, a broke cartoonist with a rich uncle, tries to maneuver his way out of his engagement and into the heart of heiress Jane — and a stolen vintage miniature causes a stir. From the author of the classic Jeeves and Wooster series!
PUBLISHER DESCRIPTION
Young Jerry West has a few problems. His uncle Crispin is broke and employs a butler who isn't all he seems. His other uncle, Willoughby, is rich but won't hand over any of his inheritance. And to cap it all, although already engaged, Jerry has just fallen in love with the wonderful Jane Hunnicut, whom he's just met on jury service. But she's an heiress, and that's a problem too—because even if...
Show more