An audiobook you'll love...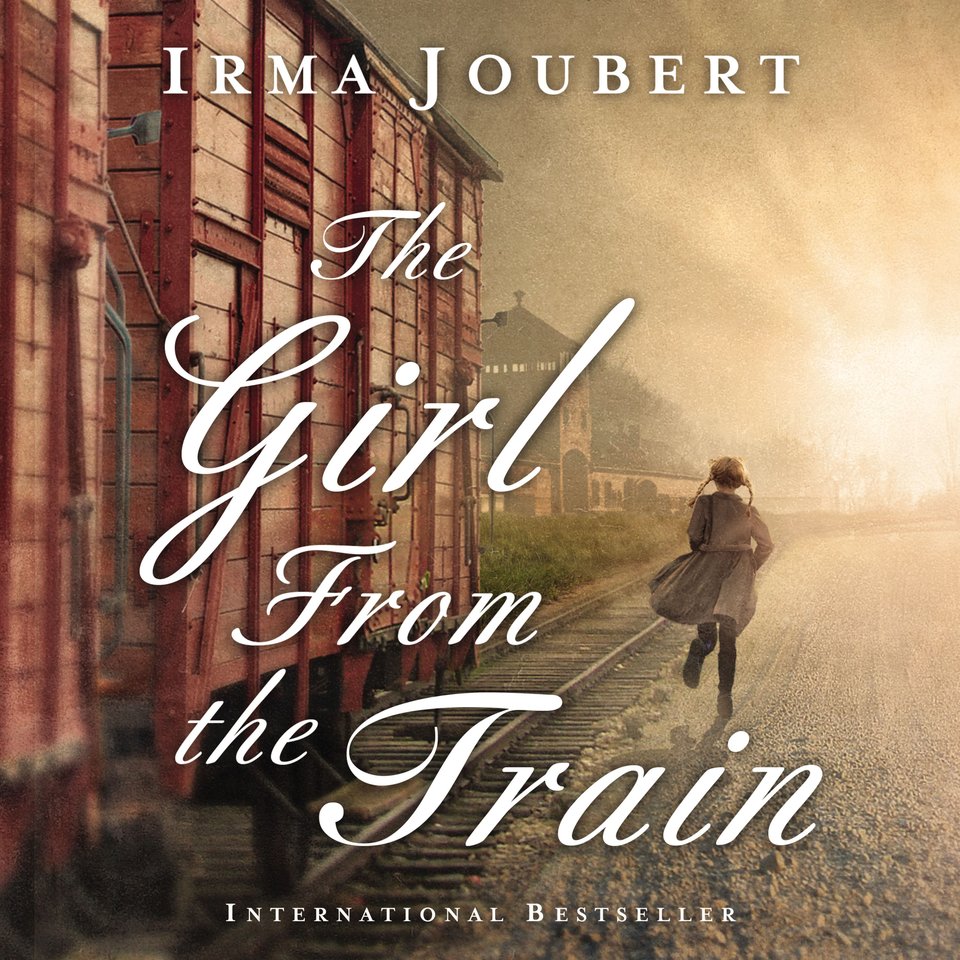 The Girl From the Train
Love triumphs over all in this internationally bestselling listen! Jakób's act of resistance against the Germans accidentally leaves Gretl, a young Jewish orphan, as the only survivor on a train bound for Auschwitz. They form an unbreakable bond as they grapple with faith and hope in this stirring "story of war, redemption, and love" (Publishers Weekly).
PUBLISHER DESCRIPTION
Six-year-old Gretl Schmidt is on a train bound for Auschwitz. Jakób Kowalski is planting a bomb on the tracks.

As World War II draws to a close, Jakób fights with the Polish resistance against the crushing forces of Germany and Russia. They mean to destroy a German troop transport, but Gretl's unscheduled train reaches the bomb first.

Gretl is the only survivor. Though spared from the...
Show more