An audiobook you'll love...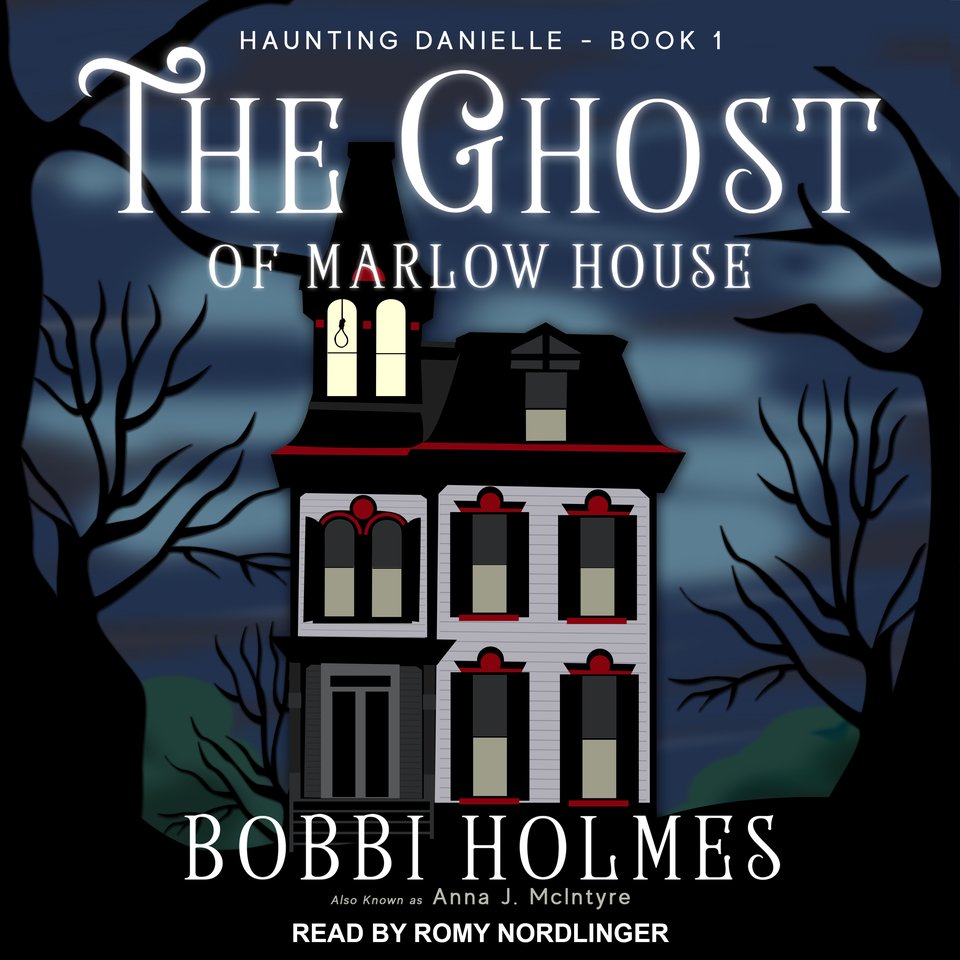 The Ghost of Marlow House
The Ghost of Marlow House
Danielle has grand plans of transforming Marlow House to a bed-and-breakfast until she discovers that Walt Marlow, one of the previous owners, still resides there — and has been dead for decades. Now it's up to her to solve the mystery of his murder in this cozy ghost story from a USA Today bestselling author!
PUBLISHER DESCRIPTION
When Danielle Boatman inherits Marlow House, she dreams of turning it into a seaside bed and breakfast. Since she's never visited the property, Danielle's not sure what awaits her in Oregon. She certainly doesn't expect to find one of the house's previous owners still in residence. After all, the man has been dead for almost ninety years-shouldn't he have moved on by now?

Charming Walt Marlow...
Show more