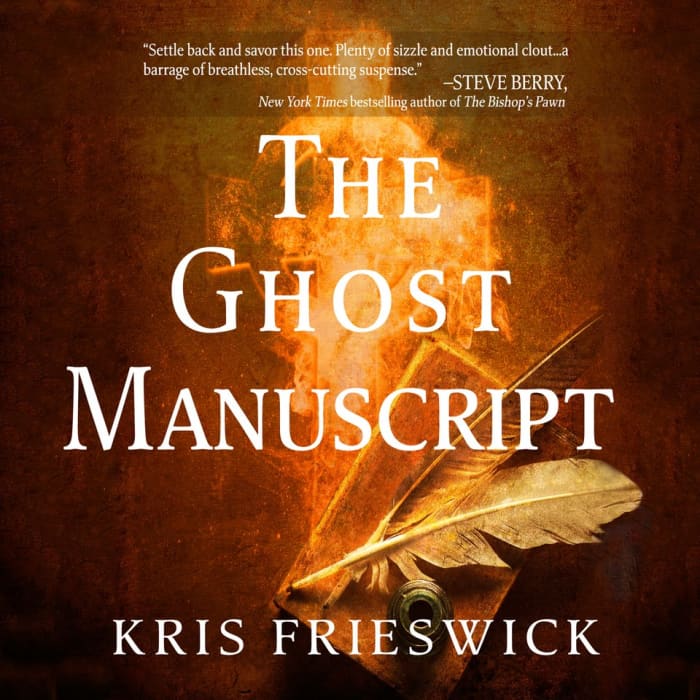 The Ghost Manuscript
A "thrilling tale" with "first-class" narration (AudioFile): Lured with the promise of a priceless collection of manuscripts, rare book authenticator Carys follows secret clues in a monk's ancient journal to discover King Arthur's hidden tomb. You'll want to "settle back and savor this one" (New York Times bestselling author Steve Berry).
PUBLISHER DESCRIPTION
Rare-book authenticator Carys Jones wanted nothing more than to be left alone to pursue her obsession with ancient manuscripts. But when her biggest client is committed to an asylum, he gives Carys an offer she cannot refuse. In exchange for his entire library of priceless Dark Age manuscripts, she must track the clues hidden in a previously unknown journal, clues that lead to a tomb that could...
Show more