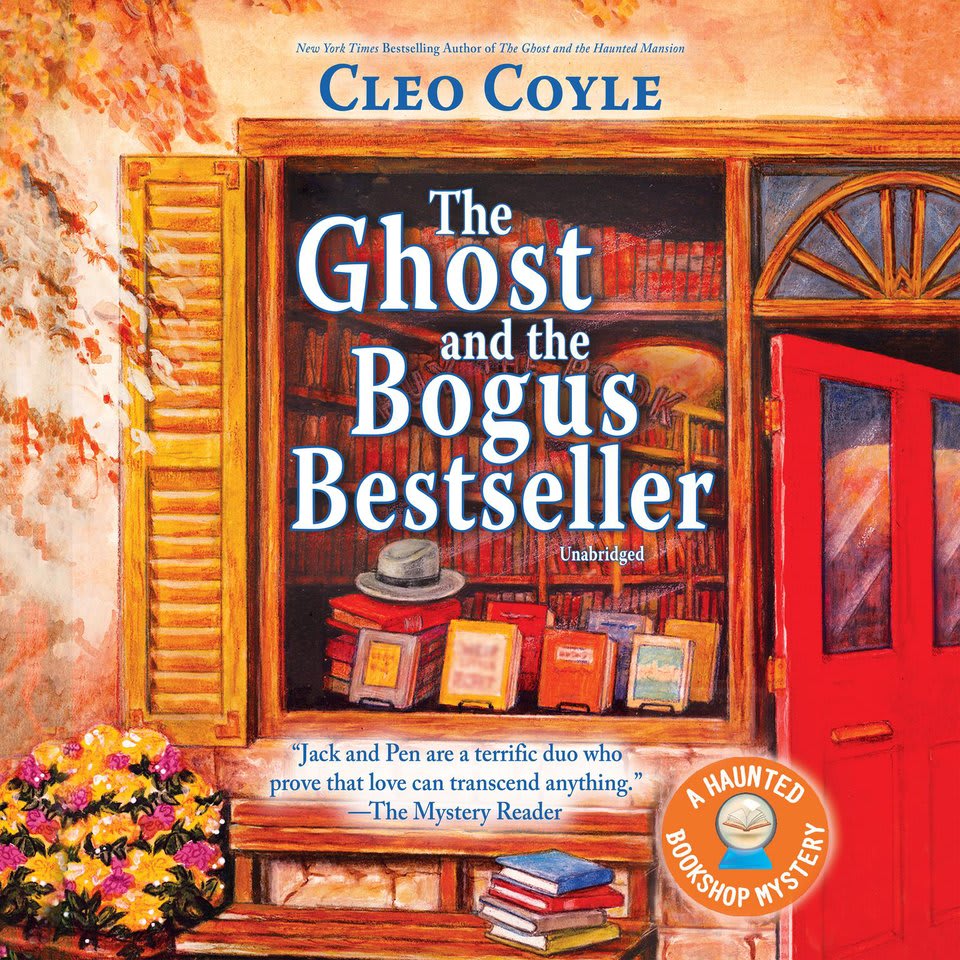 The Ghost and the Bogus Bestseller
The Ghost and the Bogus Bestseller
In a tiny Rhode Island town, bookshop owner Penelope has customers dropping like flies… all with connections to the newest bestseller. Luckily her ghost-in-residence Jack is on the case — and together, they'll soon discover that fact can be stranger than fiction. A charming mystery from a New York Times bestselling author!
PUBLISHER DESCRIPTION
Penelope Thornton-McClure and her bookshop's ghost-in-residence, Jack Shepard, are back on a new case in this delightful paranormal mystery from New York Times bestselling author Cleo Coyle.
A big bestseller leads to small-town trouble.
Bookshop owner Penelope Thornton-McClure didn't believe in ghosts, until she was haunted by the hard-boiled spirit of 1940s private investigator Jack Shepard. Now...
Show more