An audiobook you'll love...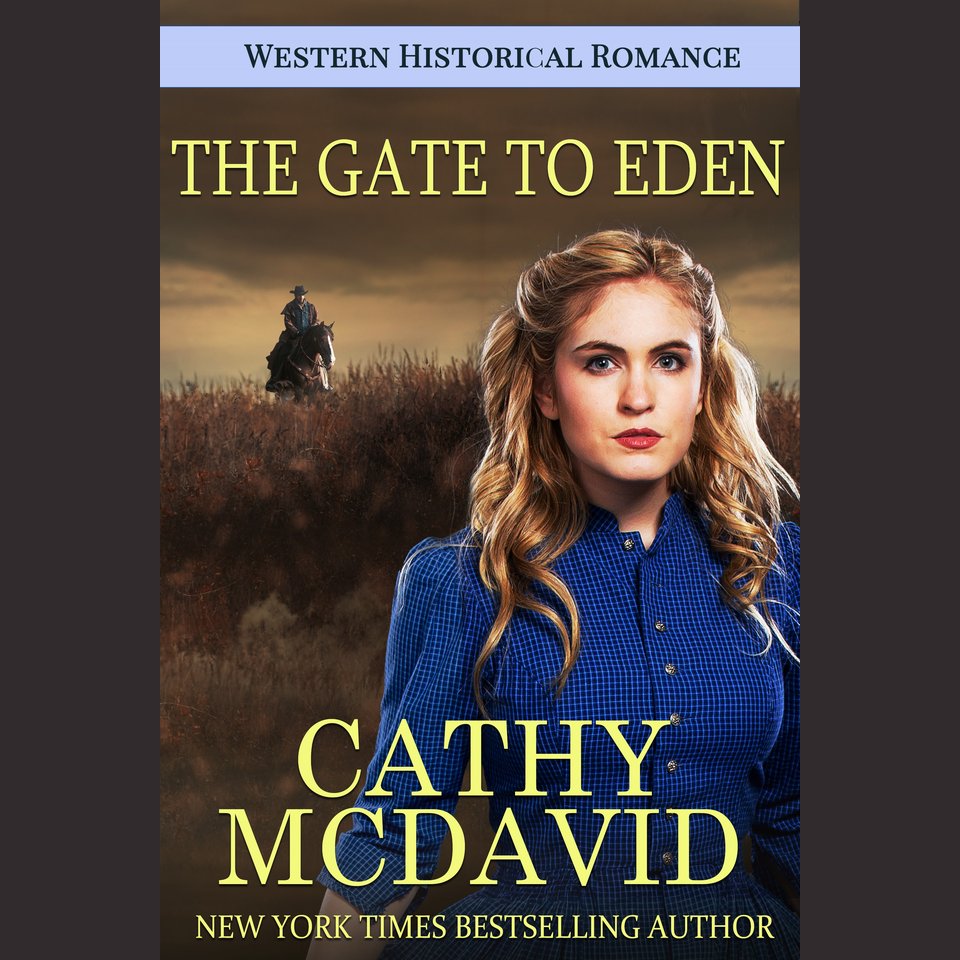 The Gate to Eden
A fiery, whip-smart thief and a rugged bounty hunter determined to bring her in… What happens when the chase ends in a passionate embrace? The Wild West is heating up with this swoon-worthy romance!
PUBLISHER DESCRIPTION
Expert crackshot Maddie Campbell will do whatever it takes to survive in this female Robin Hood of the old west story – including evading bounty-hunter-for-hire Scott McSween who's intent on bringing her in.
Not your ordinary thief, widow and mother Maddie Campbell likes to think her wealthy victims are merely "donating" to herself and the hundreds of other widows and children left abandoned by...
Show more