An audiobook you'll love...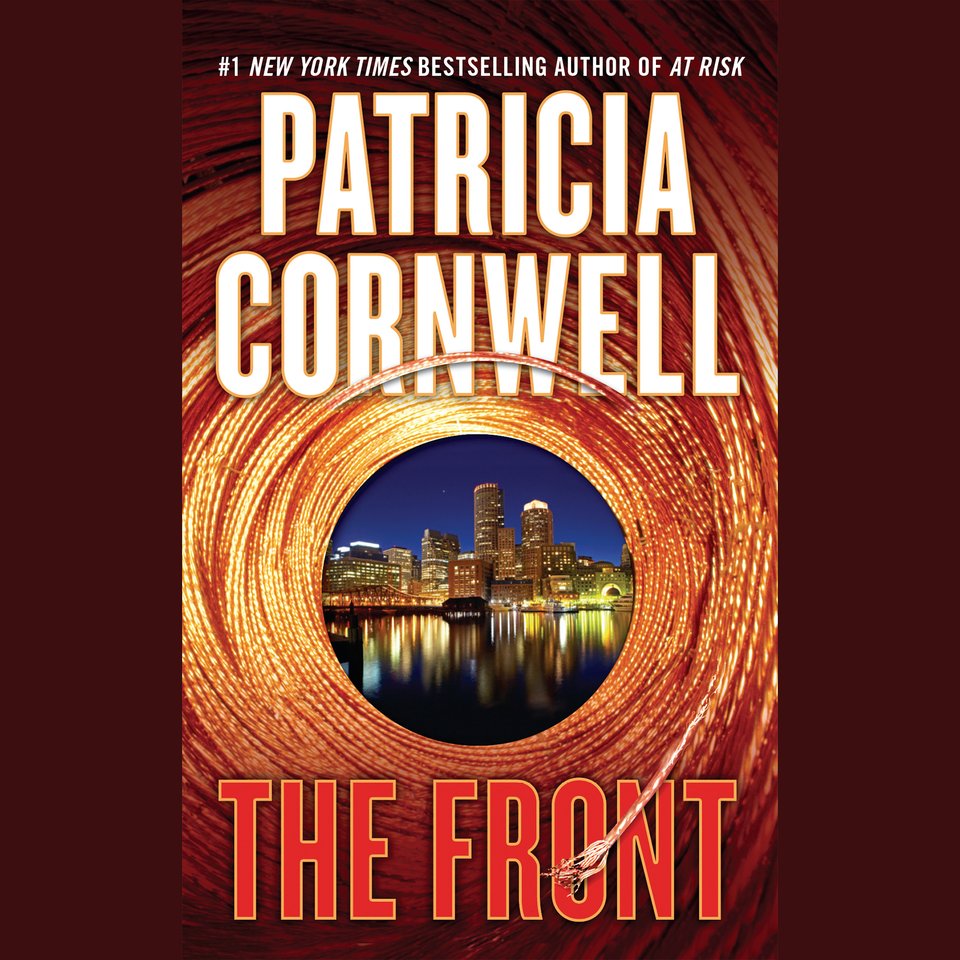 The Front
From a #1 New York Times bestselling author: Tasked with drumming up an anti-crime initiative in a Massachusetts neighborhood, investigator Win Garano finds himself entangled in web that's more twisted than he expected…
PUBLISHER DESCRIPTION
In The Front, D.A. Lamont has a special job for Massachusetts state investigator Win Garano. As part of a new public-relations campaign about the dangers of declining neighborhoods, she's sending him to Watertown to "come up with a drama", and she thinks she knows just the case that will serve.
Garano is very skeptical, because he knows that Watertown is also the home base for a loose...
Show more