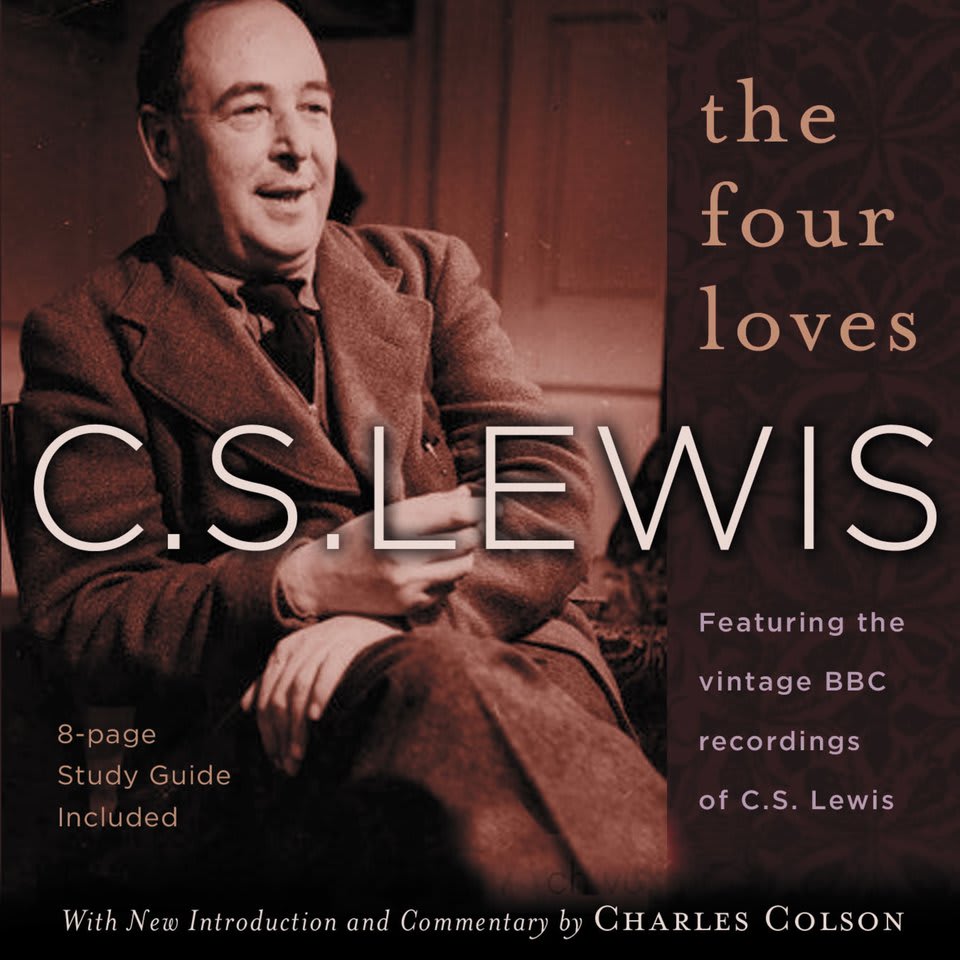 The Four Loves
Love is in the air! You may know C. S. Lewis best for Mere Christianity or his classic The Lion, the Witch, and the Wardrobe. Here, he narrates — in one of the few recordings that exist of his voice — these "pithy, exciting, and surprisingly relevant" essays (AudioFile) about the different types of human love that can bring us closer to God.
PUBLISHER DESCRIPTION
In his classic book The Four Loves, Lewis describes the four basic kinds of human love-affection, friendship, erotic love, and the love of God. Since this is the only commercial recording of C. S. Lewis that is available today, fans of his writing will desire to add this impressive recording to their collection.

While Lewis's writings have impacted more evangelical Christians than perhaps any...
Show more