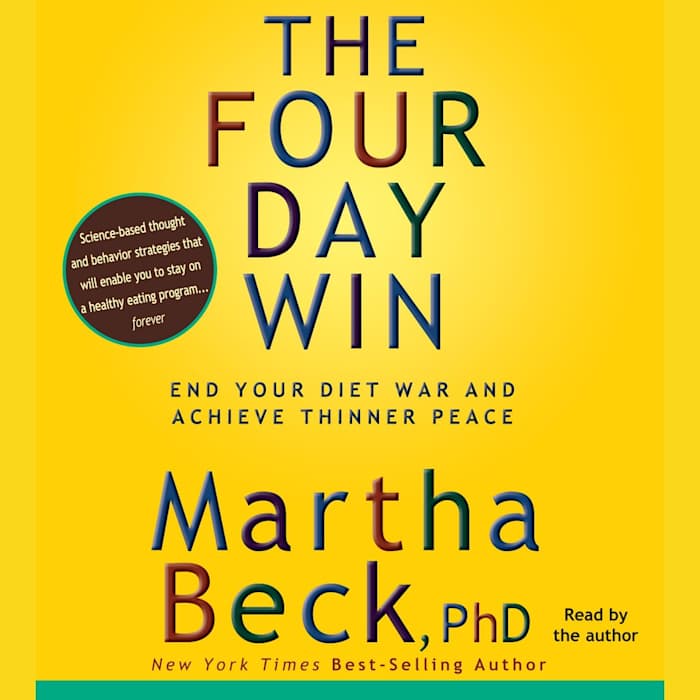 The Four-Day Win
How to End Your Diet War and Achieve Thinner Peace Four Days at a Time
The Four-Day Win
How to End Your Diet War and Achieve Thinner Peace Four Days at a Time
PUBLISHER DESCRIPTION
The Bestselling Author of Finding Your Own North Star
Reveals How to Change the Way You Eat, Four Days at a Time

Everyone knows how to lose weight: eat less, move more. But so many dieters who know what to do still don't do what they know. Why not? Because they don't understand the brain-body dynamics of weight loss. Now, cutting-edge research has revealed that millions of dieters following...
Show more