An audiobook you'll love...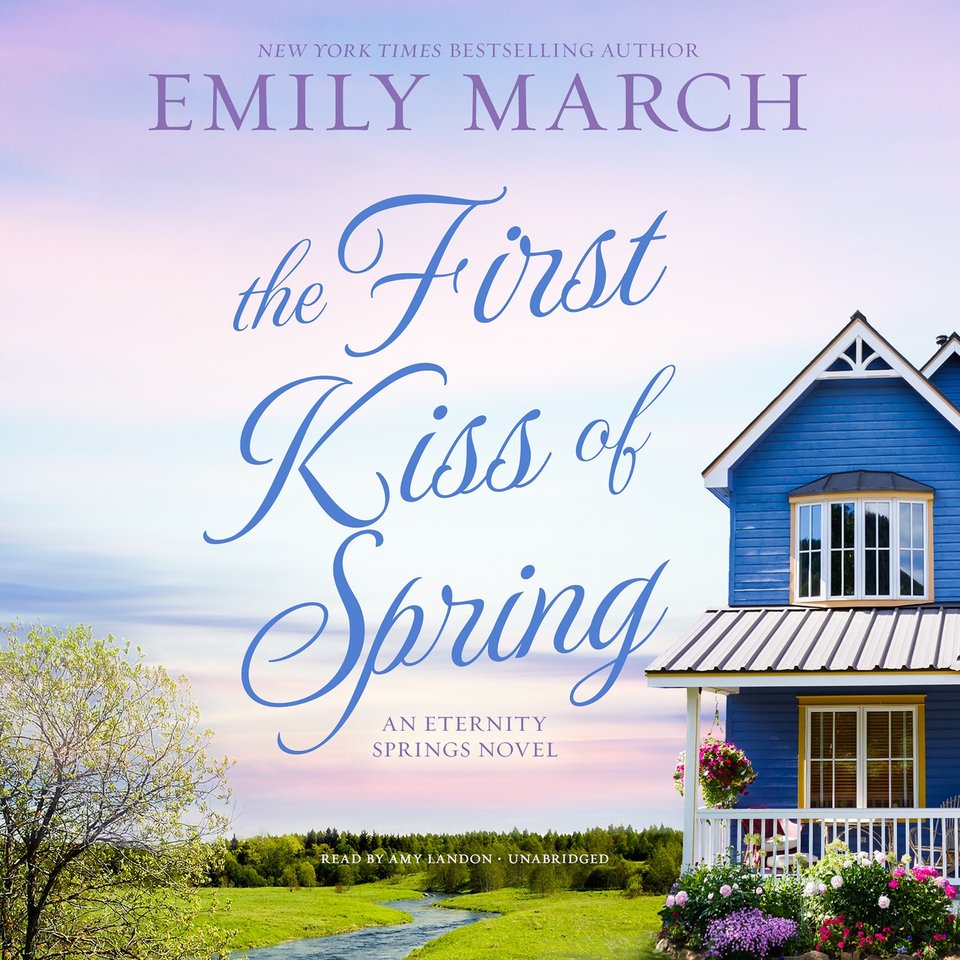 The First Kiss of Spring
In this charming audiobook, Caitlin comes home to the mountains of Eternity Springs in pursuit of her dreams — and irresistible mechanic Josh. Can she convince him to open his heart? "An endearing and sizzling-hot romance that hits you right in the feels" (RT Book Reviews).
PUBLISHER DESCRIPTION
NEW BEGINNINGS
When mechanic Josh Tarkington meets gorgeous New Yorker Caitlin Timberlake on a quick trip to Telluride, he's head over heels in lust from the word hello. But that's all he wants-after his troubled childhood, relationships have always fallen into the DON'T column. When Josh's chance to hook up with Caitlin is interrupted, he's actually relieved. Which is why he's shocked to find...
Show more