An audiobook you'll love...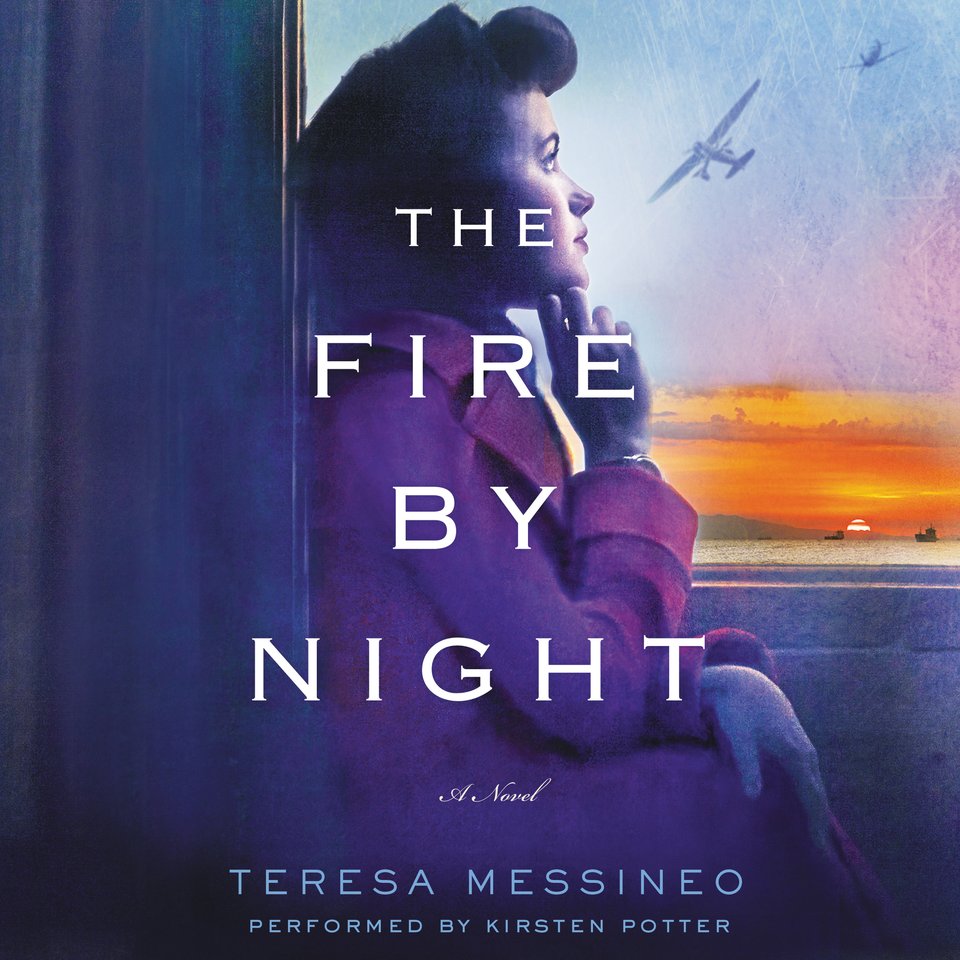 The Fire by Night
A Novel
The Fire by Night
A Novel
If you liked The Nightingale, put this audiobook read by an Earphones Award–winning narrator next on your list! Amid the horrors of World War II, two military nurses risk everything to save lives: Jo surrounded by the enemy in France and Kay imprisoned in a Japanese POW camp. "A luminous once-in-a-lifetime story" (Lauren Willig).
PUBLISHER DESCRIPTION
A powerful and evocative debut novel about two American military nurses during World War II that illuminates the unsung heroism of women who risked their lives in the fight-a riveting saga of friendship, valor, sacrifice, and survival combining the grit and selflessness of Band of Brothers with the emotional resonance of The Nightingale.
In war-torn France, Jo McMahon, an Italian-Irish girl from...
Show more