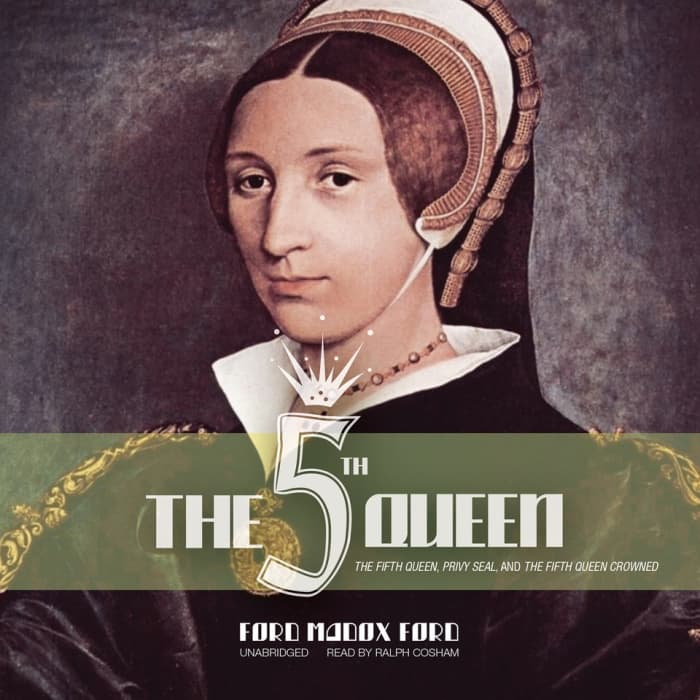 The Fifth Queen
The Fifth Queen, Privy Seal, and The Fifth Queen Crowned
The Fifth Queen
The Fifth Queen, Privy Seal, and The Fifth Queen Crowned
The young, idealistic fifth wife of Henry VIII, Katharine Howard was just a teenager when she first entered the tumultuous Tudor court. In this oft-forgotten classic, a renowned novelist brings her story to vivid life in what The Times calls "the best historical romance" of the 20th century — despite poor Kat's untimely end.
PUBLISHER DESCRIPTION
Ford Maddox Ford's masterful trilogy of historical fiction centers on Katharine Howard, a young girl of a proud, noble, and impoverished family who catches the jaded eye of Henry VIII and becomes his controversial fifth queen.
In book one, The Fifth Queen, Katharine arrives at the king's court to find its dimly lit corridors vibrating with corruption and fear as unscrupulous courtiers hungry...
Show more