An audiobook you'll love...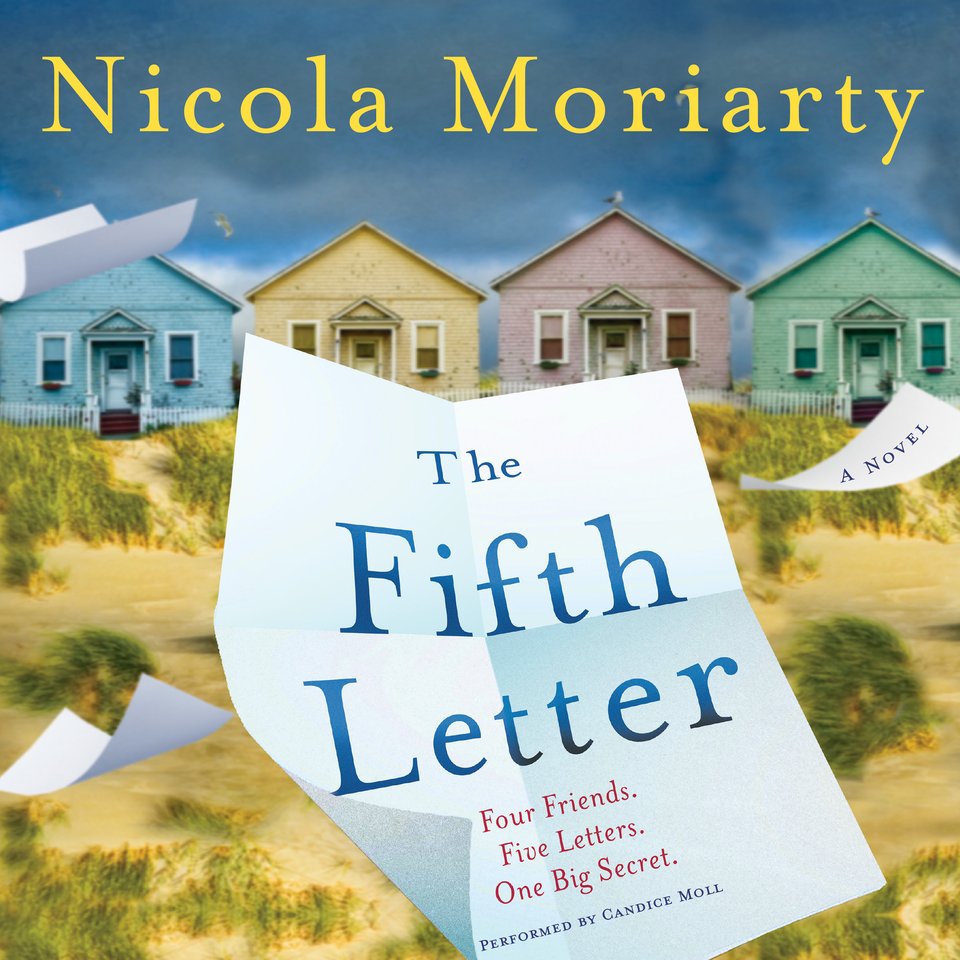 The Fifth Letter
When four best friends reunite for a beach vacation, the contents of an anonymous letter threaten to tear the group apart for good. Long-held secrets and shocking betrayals abound in this USA Today bestseller that Susan Elizabeth Phillips heralds as "one of my favorite books."
PUBLISHER DESCRIPTION
A fun vacation game turns destructive, exposing dark secrets, deeply buried grudges, and a shocking betrayal in Nicola Moriarity's intriguing debut.
Four friends …
Joni, Deb, Eden, and Trina have been best friends since high school, sharing a bond that has seen them through their teenage years and into adulthood. But now, time and circumstance is starting to pull them apart as careers, husbands,...
Show more