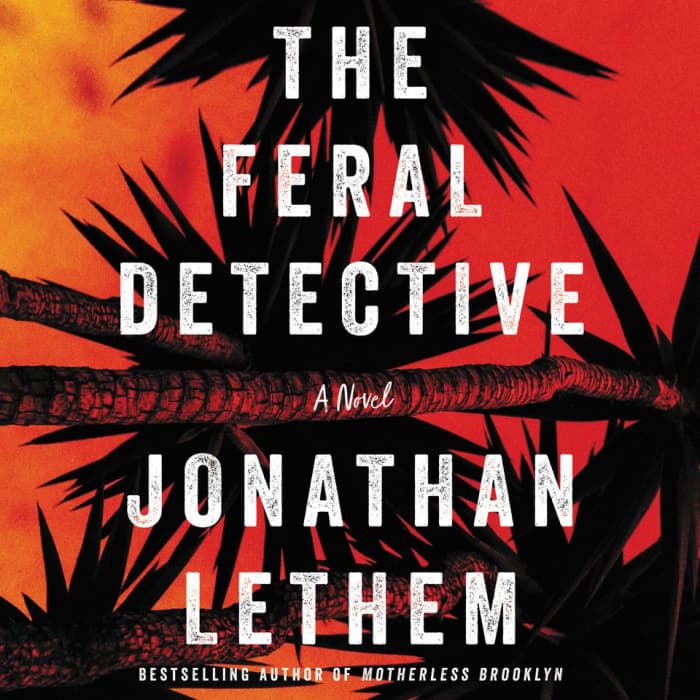 The Feral Detective
A Novel
The Feral Detective
A Novel
From an author who the Washington Post calls "one of America's greatest storytellers": After Phoebe's best friend disappears, she hires detective Charles Heist to find her — only for the pair to find themselves in the middle of a desert caught in a complicated conspiracy. With a narrator who perfectly encapsulates the voices of sardonic Phoebe and offbeat Heist, you'll be thinking about this twisty, thrilling audiobook long after it's over.
PUBLISHER DESCRIPTION
Jonathan Lethem's first detective novel since Motherless Brooklyn
Phoebe Siegler first meets Charles Heist in a shabby trailer on the eastern edge of Los Angeles. She's looking for her friend's missing daughter, Arabella, and hires Heist to help. A laconic loner who keeps his pet opossum in a desk drawer, Heist intrigues the sarcastic and garrulous Phoebe. Reluctantly, he agrees to help. The...
Show more