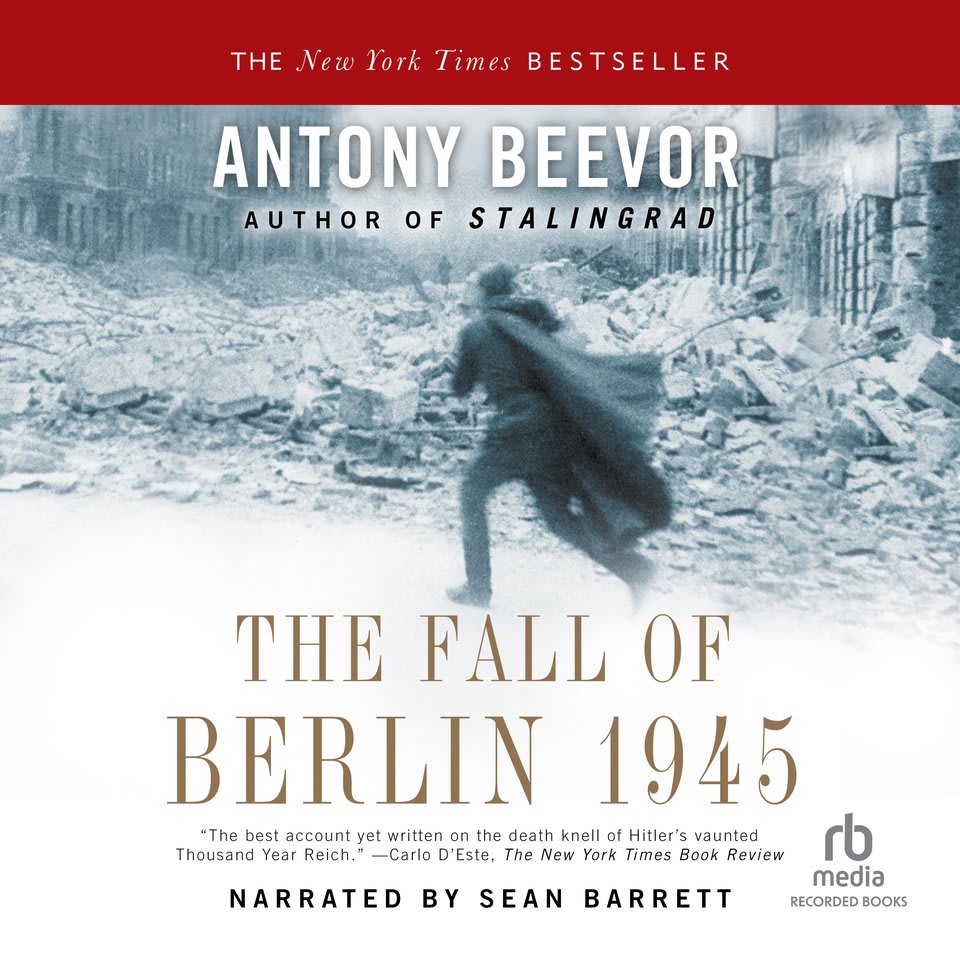 The Fall of Berlin 1945
"A masterpiece of modern historical writing" (The Guardian): When the Red Army took the city of Berlin in January 1945 with violent force and destruction, it marked the final fall of the Third Reich. Put together using previously unexplored archives and documents, this New York Times bestseller makes for "an invaluable and meticulous account" (Booklist).
PUBLISHER DESCRIPTION
"A tale drenched in drama and blood, heroism and cowardice, loyalty and betrayal." – Jonathan Yardley, The Washington Post
The Red Army had much to avenge when it finally reached the frontiers of the Third Reich in January 1945. Frenzied by their terrible experiences with Wehrmacht and SS brutality, they wreaked havoc-tanks crushing refugee columns, mass rape, pillage, and unimaginable...
Show more