An audiobook you'll love...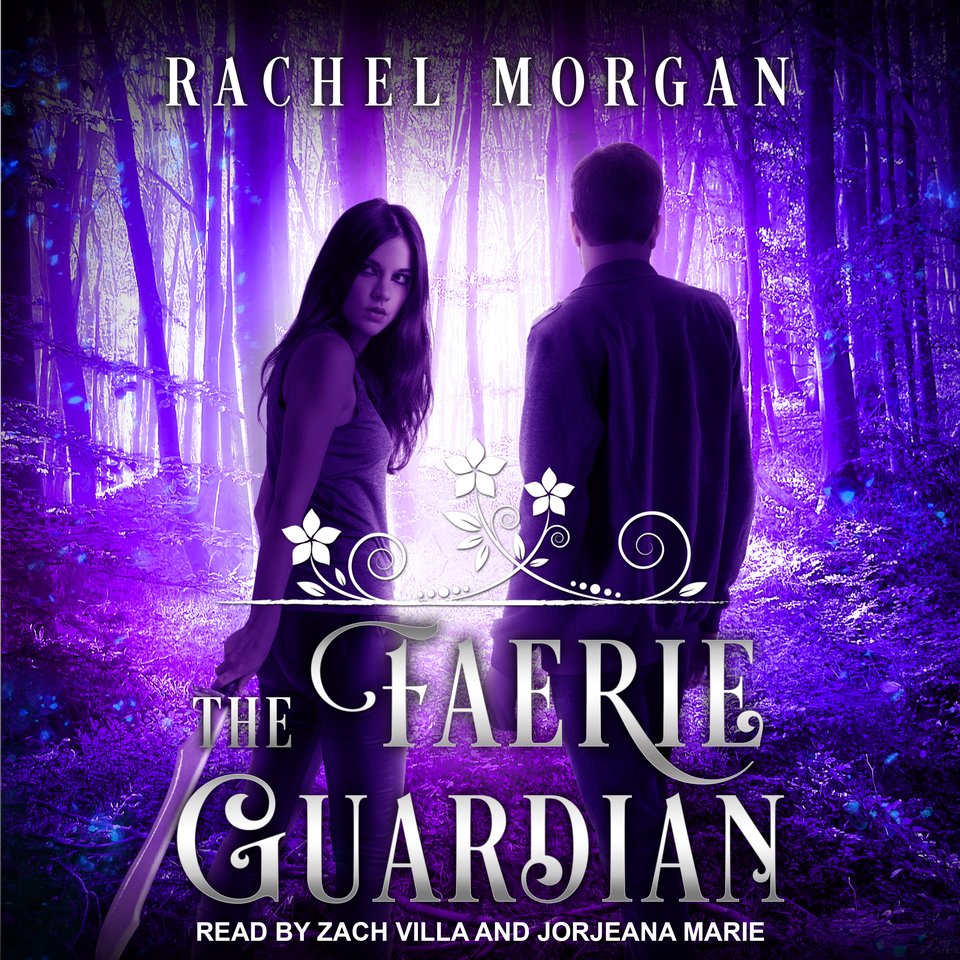 The Faerie Guardian
Violet is well on her way to becoming a faerie guardian — and then she accidentally breaks Guild Law by leading cute human Nate into the fae realm. She needs to bring him back home, but that's easier said than done with lurking dangers and oh yeah… their growing romantic feelings. A magical teen fantasy that's received over 2,600 five-star ratings on Goodreads!
PUBLISHER DESCRIPTION
Protecting humans from dangerous magical creatures is all in a day's work for a faerie training to be a guardian. Seventeen-year-old Violet Fairdale knows this better than anyone-she's about to become the best guardian the Guild has seen in years. That is, until a cute human boy who can somehow see through her faerie glamour follows her into the fae realm. Now she's broken Guild Law, a crime...
Show more