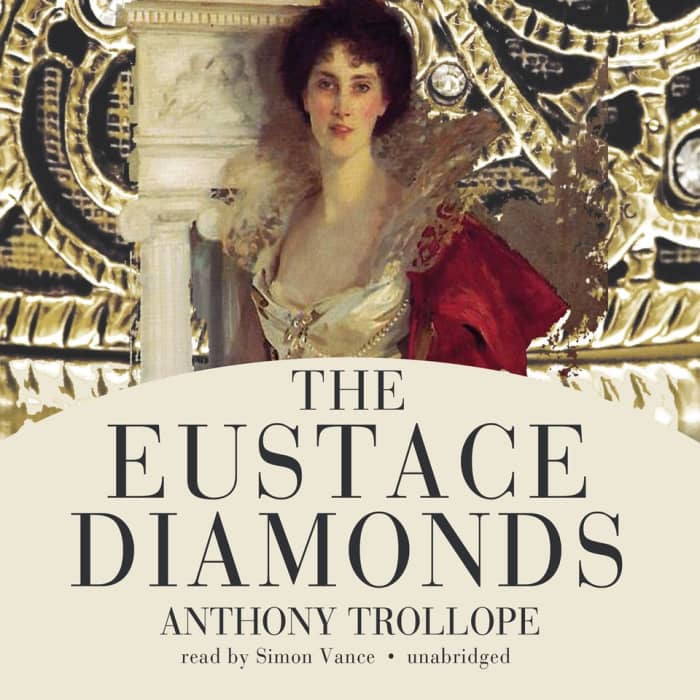 The Eustace Diamonds
A sly, satirical listen narrated by a 14-time Audie Award winner! This classic novel follows conniving Lizzie Greystock, who will do anything to hold onto her late husband's famous diamonds — no matter the cost… "Trollope is that rare thing: a strong writer with a trustworthy imagination" (The New Yorker).
PUBLISHER DESCRIPTION
The third and least political novel of the Palliser series, The Eustace Diamonds concerns the beautiful pathological liar Lizzie Greystock. Determined to marry into wealth, Lizzie snares the ailing Sir Florian Eustace and quickly becomes a widow.
Despite the brevity of their marriage, Lizzie still inherits according to the generous terms of Sir Florian's will, which include the Eustace...
Show more