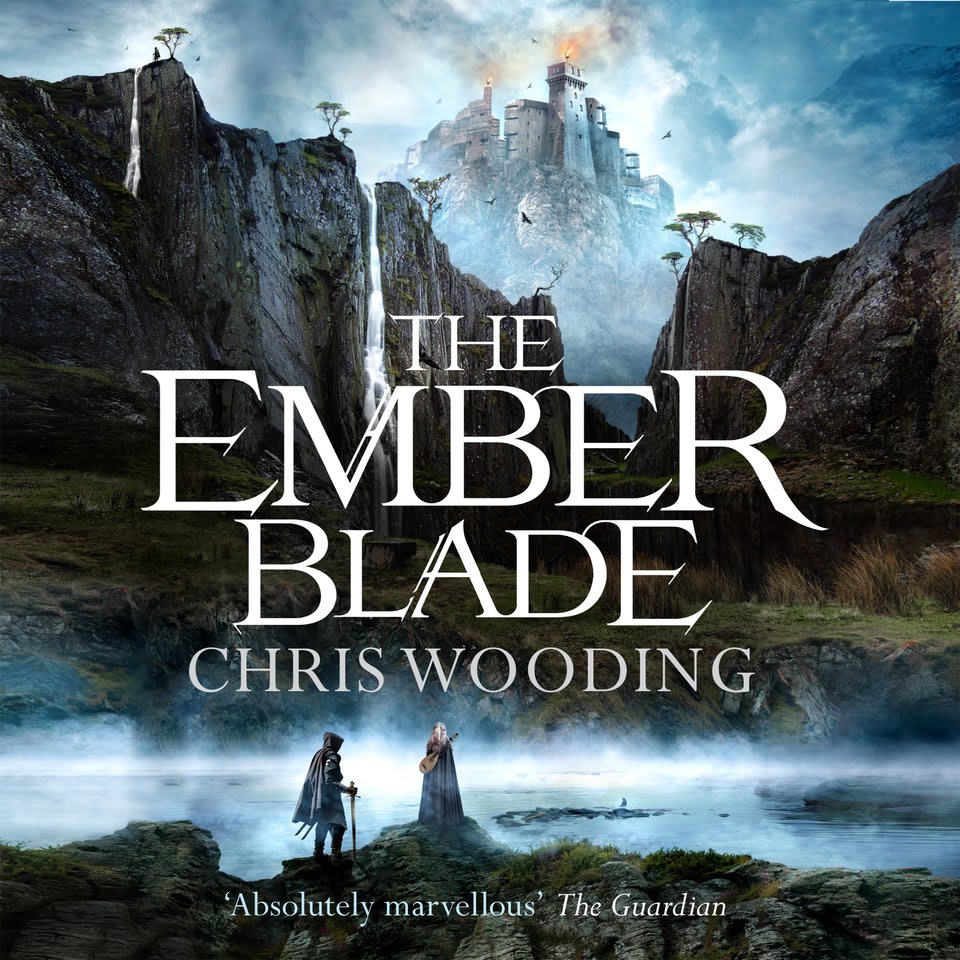 The Ember Blade
Rescued from a prison mine, Aren finds his entire world thrown into question — and embarks on a quest to steal a magical sword. Heralded as "absolutely marvelous" by The Guardian, this epic fantasy is sure to provide hours upon hours (30, to be exact) of swashbuckling entertainment!
PUBLISHER DESCRIPTION
A land under occupation. A legendary sword. A young man's journey to find his destiny.
Aren has lived by the rules all his life. He's never questioned it; that's just the way things are. But then his father is executed for treason, and he and his best friend Cade are thrown into a prison mine, doomed to work until they drop. Unless they can somehow break free …
But what lies beyond the prison...
Show more