An audiobook you'll love...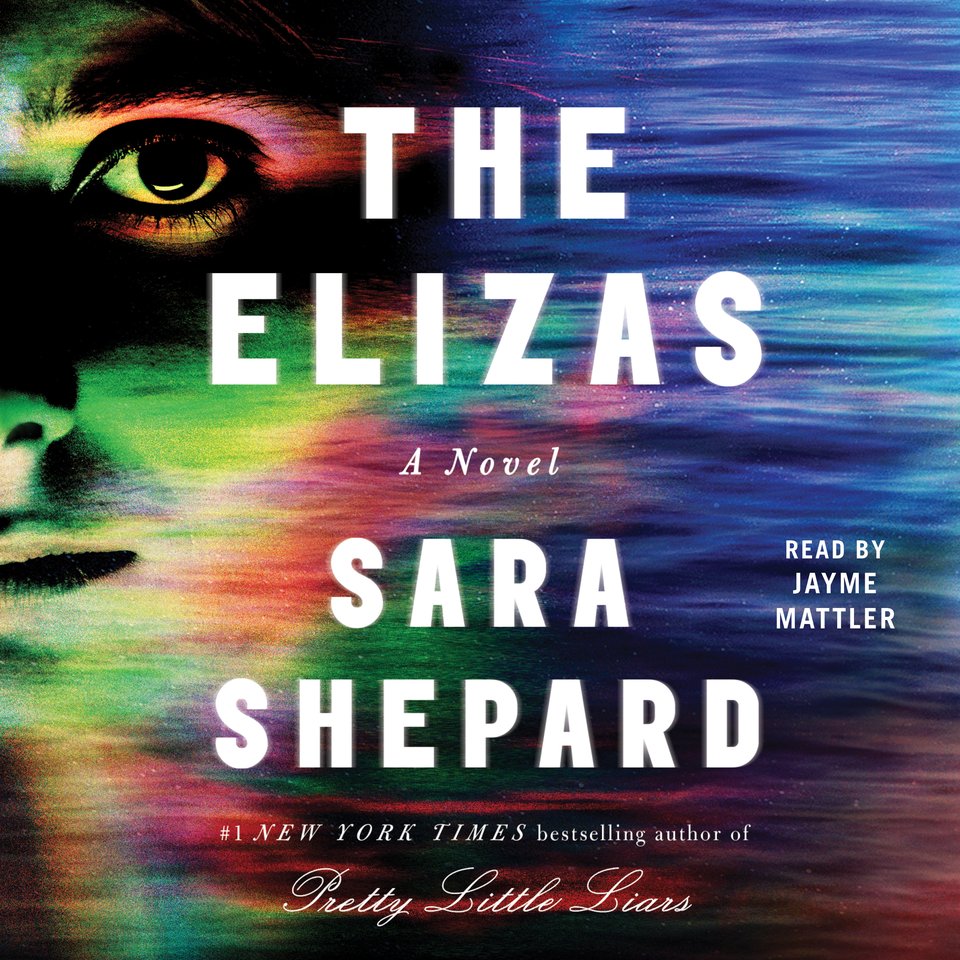 The Elizas
A Novel
"Clever, compelling, and completely unpredictable" (Megan Miranda): When Eliza is rescued from the bottom of a hotel pool right before the release of her debut novel, her family writes it off as just another suicide attempt. Certain she was pushed, Eliza embarks on a desperate search for answers — but nothing is as it seems…
PUBLISHER DESCRIPTION
New York Times bestselling author of Pretty Little Liars Sara Shepard makes her mark on adult fiction with this Hitchcockian double narrative composed of lies, false memories, and a protagonist who must uncover the truth for survival.
When debut novelist Eliza Fontaine is found at the bottom of a hotel pool, her family at first assumes that it's just another failed suicide attempt. But Eliza...
Show more