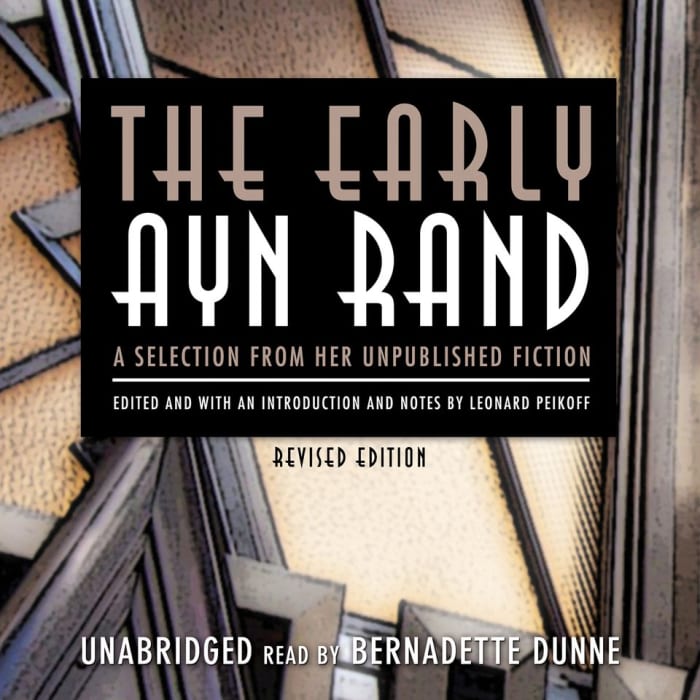 The Early Ayn Rand, Revised Edition
A Selection from Her Unpublished Fiction
The Early Ayn Rand, Revised Edition
A Selection from Her Unpublished Fiction
You may know Atlas Shrugged, The Fountainhead, and Anthem. Now enjoy some of Ayn Rand's early fiction and follow her evolution into the influential thinker we see her as today. "A resonating, unencumbered performance" (AudioFile).
PUBLISHER DESCRIPTION
This remarkable, newly revised collection of Ayn Rand's early fiction, now including the previously unpublished short story, "The Night King," ranges from beginner's exercises to excerpts from early versions of We the Living and The Fountainhead. Arranged chronologically, from 1926 through 1940, these works allow readers to follow the extraordinary trajectory of Rand's literary and intellectual...
Show more