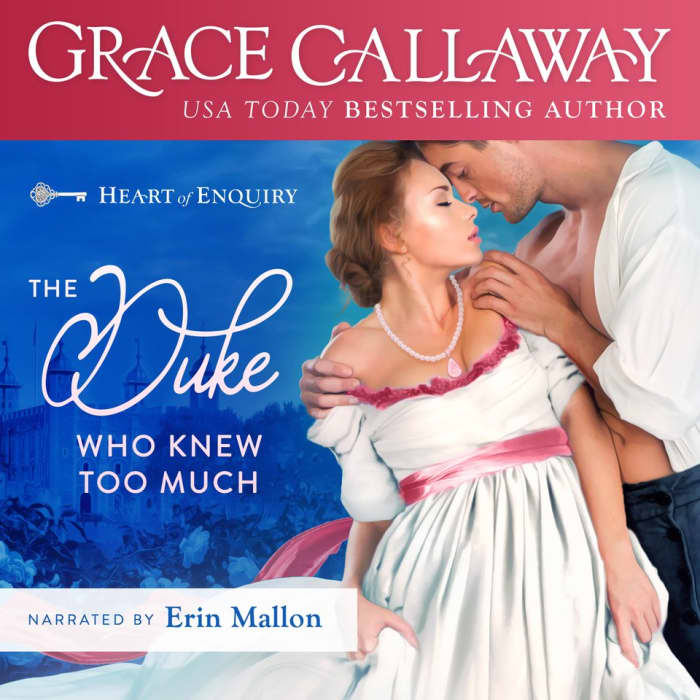 The Duke Who Knew Too Much
The Duke Who Knew Too Much
Emma, an independent and beautiful country lady, meets Alaric, a devilish duke with a bad reputation — and their attraction quickly heats up… A steamy historical romance from a USA Today bestselling author!
PUBLISHER DESCRIPTION
A Stranger to Love
Alaric McLeod, Duke of Strathaven, is known as the Devil Duke for his wicked ways. Tormented by his past, Alaric knows better than to trust a woman yet finds himself ensnared by a spirited, virtuous virgin—who accuses him of a crime he didn't commit. Is she his worst nightmare … or his salvation?
A Novice to Desire
Emma Kent is an independent country miss cast adrift in the ton...
Show more