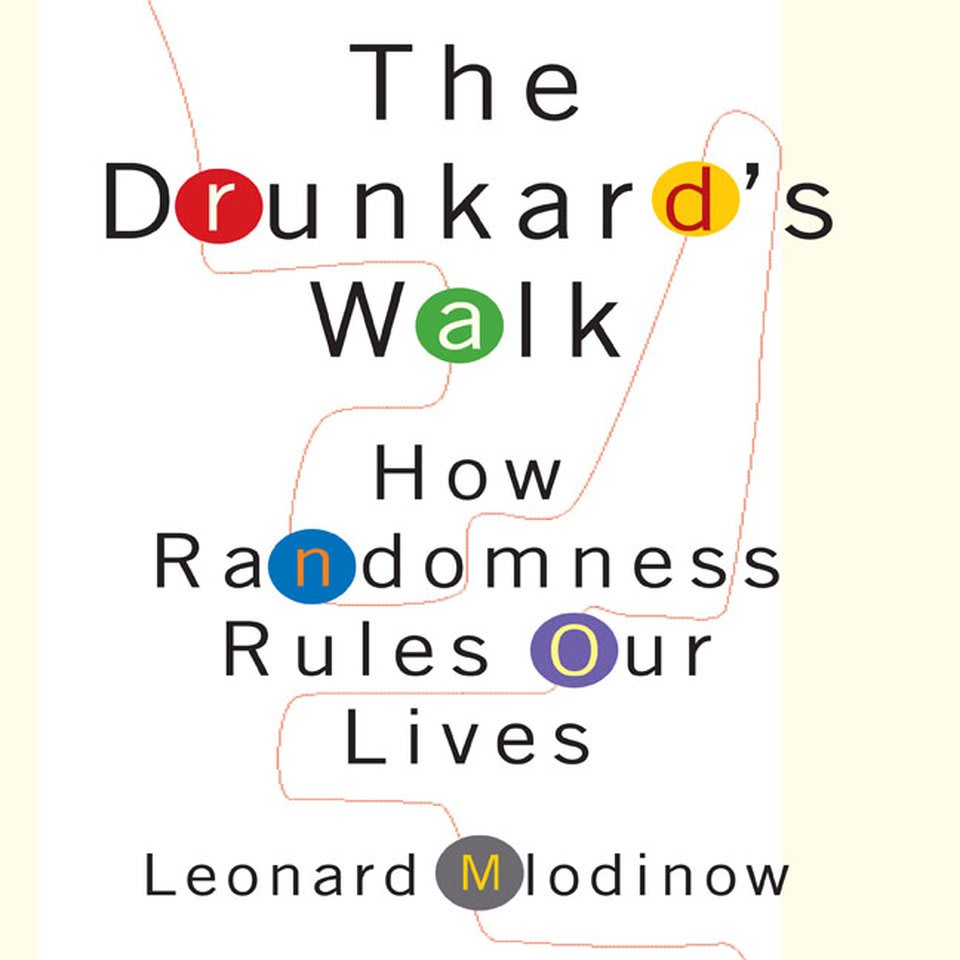 The Drunkard's Walk
How Randomness Rules Our Lives
The Drunkard's Walk
How Randomness Rules Our Lives
Randomness rules our lives — and this illuminating guide to the nature of chance can help you understand the mathematical concepts that will help you make informed decisions and judgements on the world. This New York Times bestseller "will help readers sort out Mark Twain's damn lies from meaningful statistics and the choices we face every day" (Publishers Weekly).
PUBLISHER DESCRIPTION
In this irreverent and illuminating audio book, acclaimed writer and scientist Leonard Mlodinow shows us how randomness, chance, and probability reveal a tremendous amount about our daily lives, and how we misunderstand the significance of everything from a casual conversation to a major financial setback. As a result, successes and failures in life are often attributed to clear and obvious...
Show more