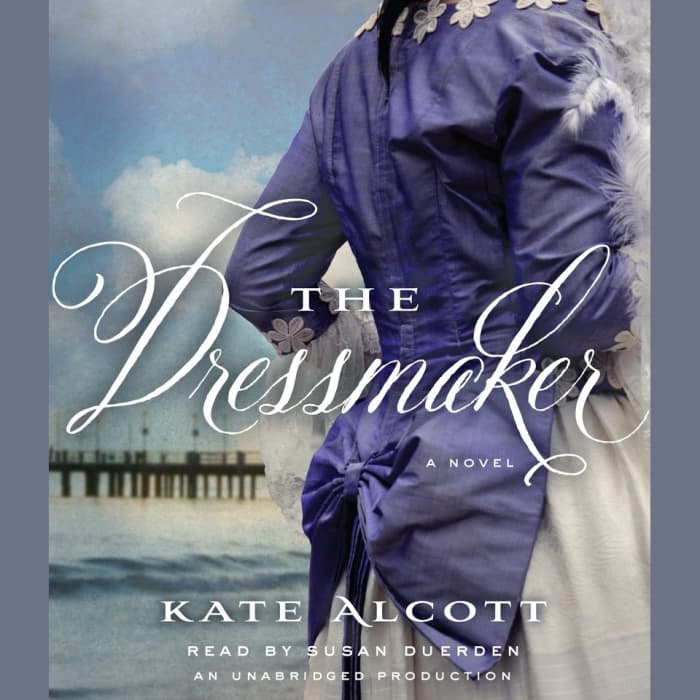 The Dressmaker
A Novel
Don't miss this New York Times bestseller that "brims with engrossing storytelling" (Booklist). Aspiring seamstress Tess takes a job aboard the Titanic as maid to the glamorous designer Lady Lucile Duff Gordon. Both survive the tragic disaster — but then Tess must grapple with terrible rumors about her patron's actions.
PUBLISHER DESCRIPTION
The Dressmaker's a vivid, romantic, and relentlessly compelling historical novel about a spirited young woman who survives the Titanic disaster only to find herself embroiled in the media frenzy left in the wake of the tragedy.
Tess, an aspiring seamstress, thinks she's had an incredibly lucky break when she is hired by famous designer Lady Lucile Duff Gordon to be a personal maid on the Titanic...
Show more