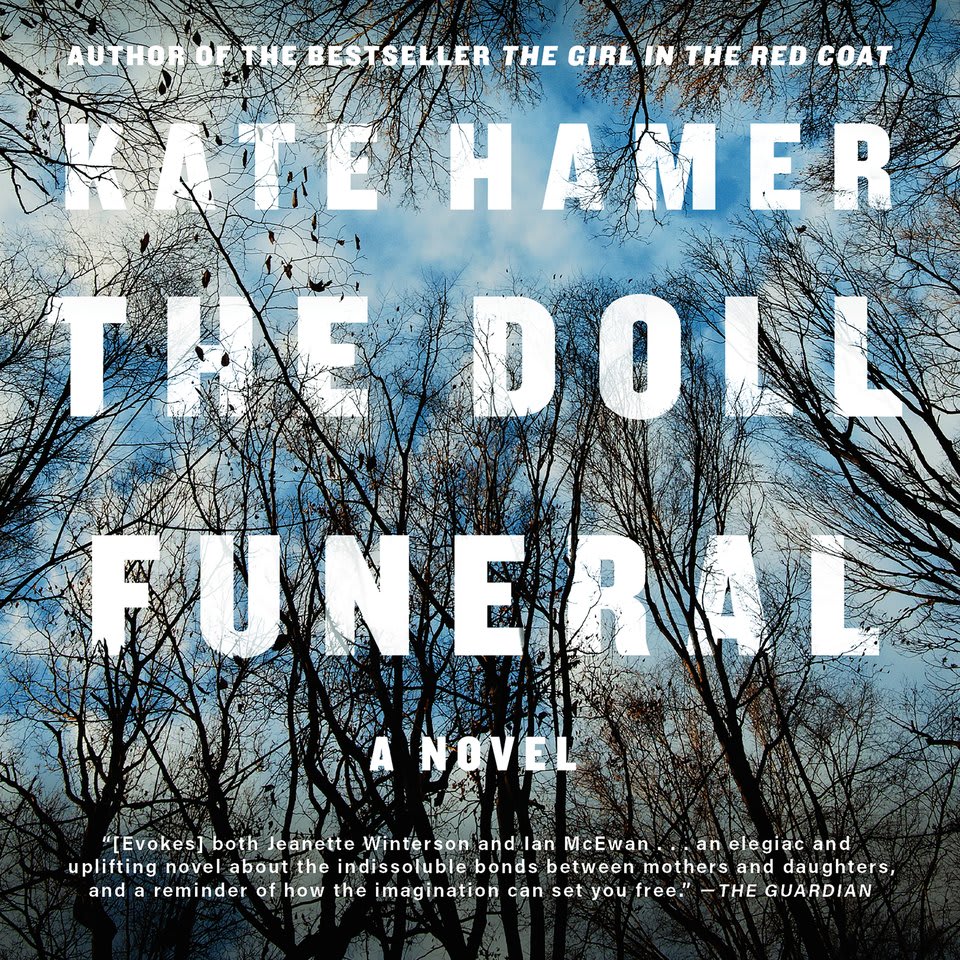 The Doll Funeral
With its shifting timelines and alternating perspectives, this atmospheric tale told by dual narrators will keep you spellbound: When Ruby takes to the forest with only a suitcase and her imaginary friend, Shadow Boy, she's looking for her real parents. "An engaging and well-written story about the way our past shapes who we are and the family ties that bind us" (AudioFile).
PUBLISHER DESCRIPTION
Venturing into the forest with nothing but a suitcase and the company of her only true friend—the imaginary Shadow Boy—Ruby discovers a group of siblings who live alone in the woods. The children take her in, and while they offer the closest Ruby's ever had to a family, Ruby begins to suspect that they might need her even more than she needs them. And it's not always clear what's real and what'...
Show more