An audiobook you'll love...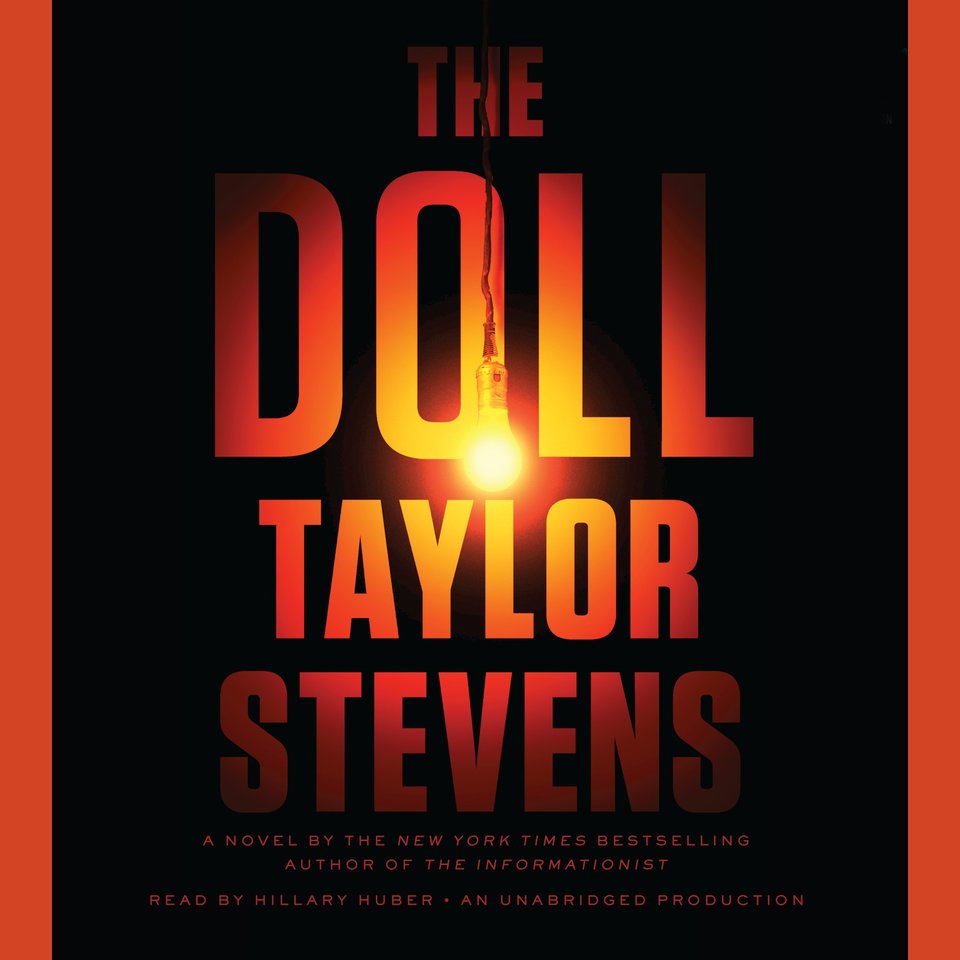 The Doll
A Novel
After she's taken captive by a shadowy figure known as The Doll Maker, special operative Vanessa Munroe is forced to make a terrible choice: Use her skills to force a young woman into sexual slavery or sacrifice the person she loves most. A "brisk, adrenaline-fueled adventure with a trail of bodies and a damaged protagonist who may live to kill another day" (Library Journal).
PUBLISHER DESCRIPTION
Haunted by a life of violence and as proficient with languages as she is with knives, Vanessa Michael Munroe, chameleon and hunter, has built her life on a reputation for getting things done-dangerous and often not-quite-legal things. Born to missionary parents in lawless Africa, taken under the tutelage of gunrunners, and tortured by one of the jungle's most brutal men, Munroe was forced to do...
Show more