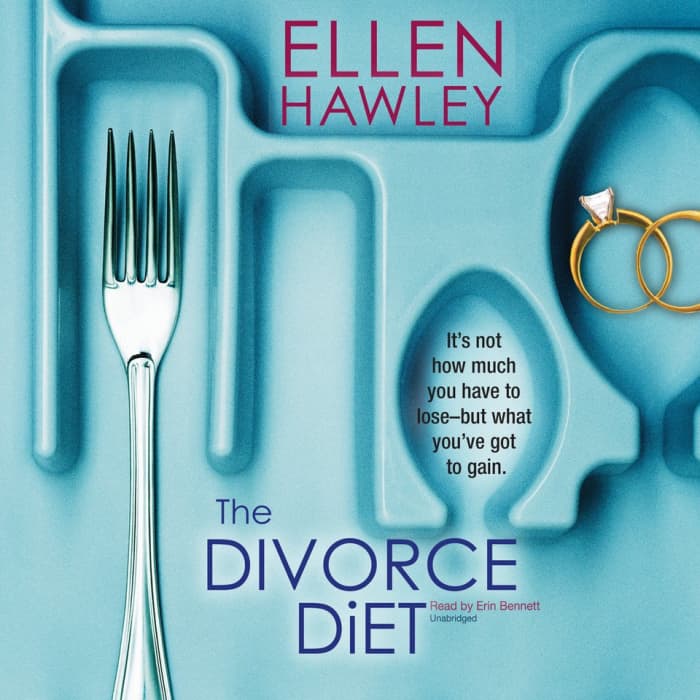 The Divorce Diet
Abigail is determined to shed the pounds she put on during pregnancy. But when her husband sends her life into a tailspin by walking out on her, she finds comfort in cooking. Can this single, new mom find a way to love herself the way she is? "Revenge is sweet. Reinventing yourself is even sweeter" (Cathy Lamb).
PUBLISHER DESCRIPTION
The Divorce Diet is a novel that should be dedicated to every woman who ever walked away from a man—or a diet. It's bitingly funny and insightful, while celebrating food and self-discovery—just don't read it while you're hungry. It's perfect for fans of Julie and Julia and Eat, Pray, Love.
Abigail loves her baby Rosie, her husband Thad, and food. She takes great joy and comfort in concocting...
Show more