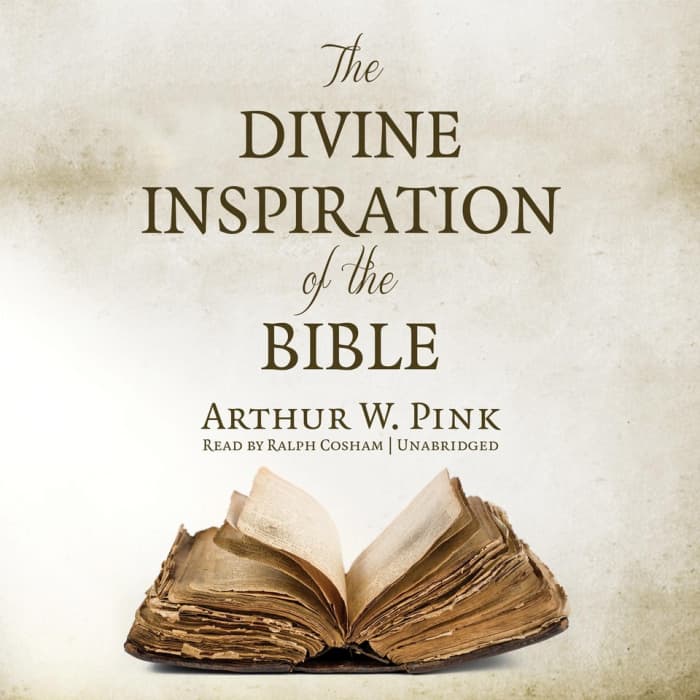 The Divine Inspiration of the Bible
The Divine Inspiration of the Bible
To read the Bible is to understand Christianity at its core. This thought-provoking listen seeks to defend God's authorship of the Bible and to examine the idea of divine inspiration. A blend of evangelist and apologist writing for anyone looking to reaffirm their faith.
PUBLISHER DESCRIPTION
"Deny that the Bible is, without any qualifications, the very word of God, and you are left without any ultimate standard of measurement and without any supreme authority."—from the book
The Bible is the foundation of Christianity. In The Divine Inspiration of the Bible, Arthur Pink sets out to defend the belief that this holy book is, in fact, the true word of God. In doing so he examines the...
Show more