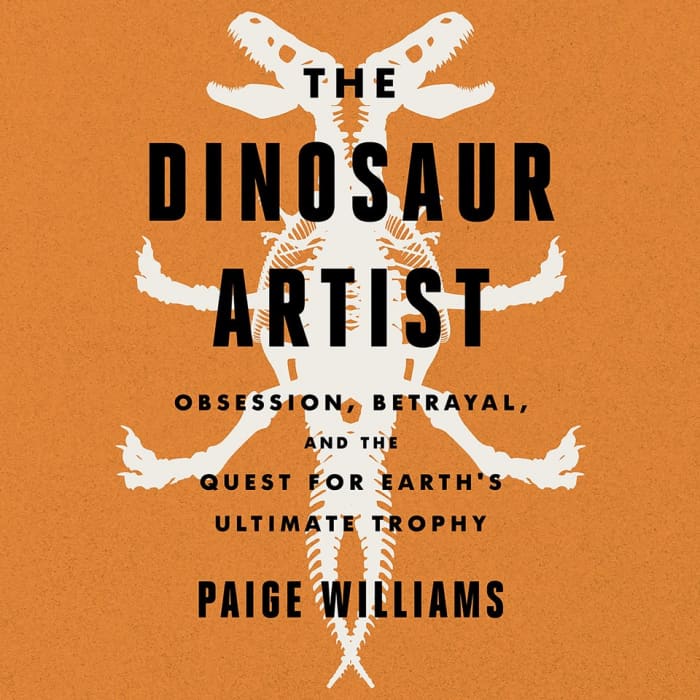 The Dinosaur Artist
Obsession, Betrayal, and the Quest for Earth's Ultimate Trophy
The Dinosaur Artist
Obsession, Betrayal, and the Quest for Earth's Ultimate Trophy
This New York Times Notable Book is "a breathtaking feat of writing and reporting: a strange, irresistible, and beautifully written story" (#1 New York Times bestselling author Rebecca Skloot). Dig down into the fascinating, murky world of fossil hunters and collectors as this listen follows Eric Prokopi's rogue mission to sell a dinosaur fossil.
PUBLISHER DESCRIPTION
New Yorker magazine staff writer Paige Williams explores the riveting and perilous world of fossil collectors in this "tremendous" (David Grann) true tale of one Florida man's attempt to sell a dinosaur skeleton from Mongolia—"a triumphant book" (Publishers Weekly) that is "steeped in natural history, human nature, commerce, crime, science, and politics" (Rebecca Skloot).
In 2012, a New York...
Show more