An audiobook you'll love...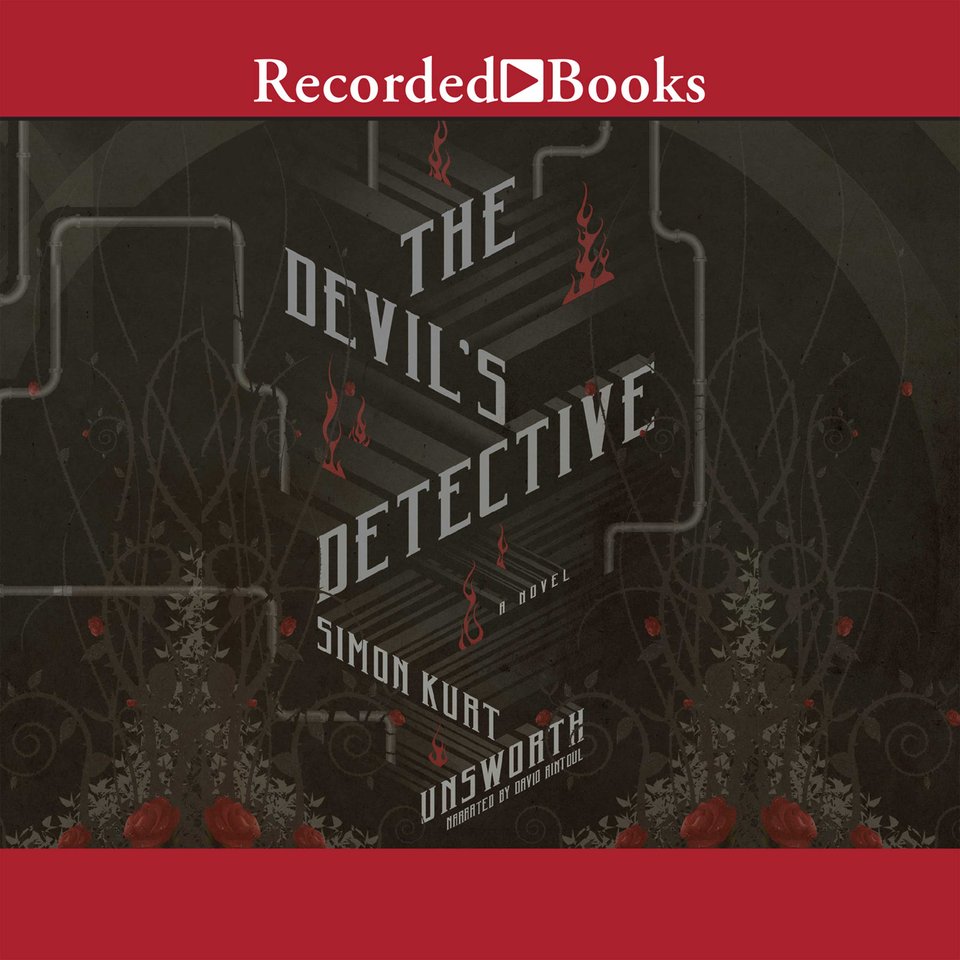 The Devil's Detective
"Will have you riveted no matter how much you'd prefer to look away" (Kirkus Reviews): Thomas Fool is in Hell — literally. He works there, cataloging every despicable deed known to man. So when a murder occurs that is both brutal and shocking (even by hellish standards), it falls to Thomas to investigate. "One hell of a great read" (Hugh Howey).
PUBLISHER DESCRIPTION
Debut novelist Simon Kurt Unsworth sends the detective novel to Hell. In The Devil's Detective, a sea change is coming to Hell … and a man named Thomas Fool is caught in the middle. Thomas Fool is an Information Man, an investigator tasked with cataloging and filing reports on the endless stream of violence and brutality that flows through Hell. His job holds no reward or satisfaction, because...
Show more