An audiobook you'll love...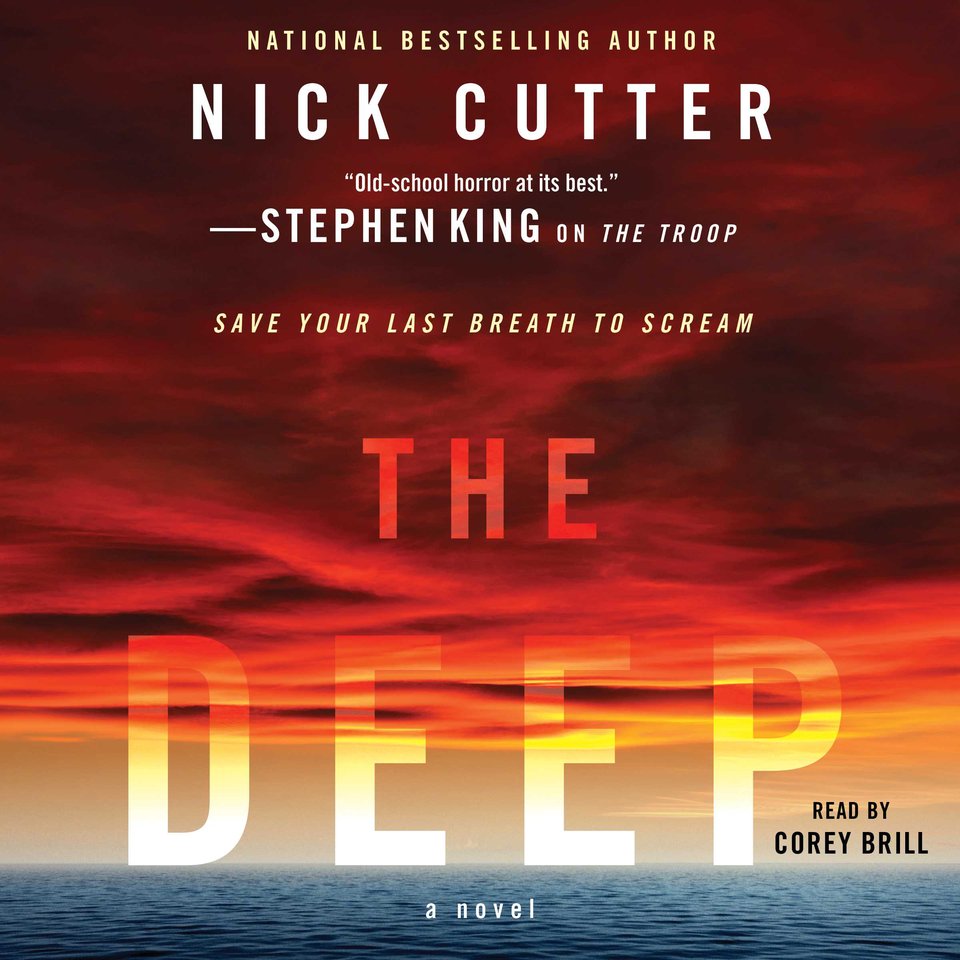 The Deep
In the wake of a plague, an innovative research lab is set up miles beneath the surface of the sea. But when the facility suddenly goes dark, a rescue team is sent down — and what they discover is unimaginable… A thrilling listen that Clive Barker calls "utterly terrifying."
PUBLISHER DESCRIPTION
From the acclaimed author of The Troop—which Stephen King raved "scared the hell out of me and I couldn't put it down.…old-school horror at its best"—comes this utterly terrifying novel where The Abyss meets The Shining.
A strange plague called the 'Gets is decimating humanity on a global scale. It causes people to forget—small things at first, like where they left their keys…then the...
Show more