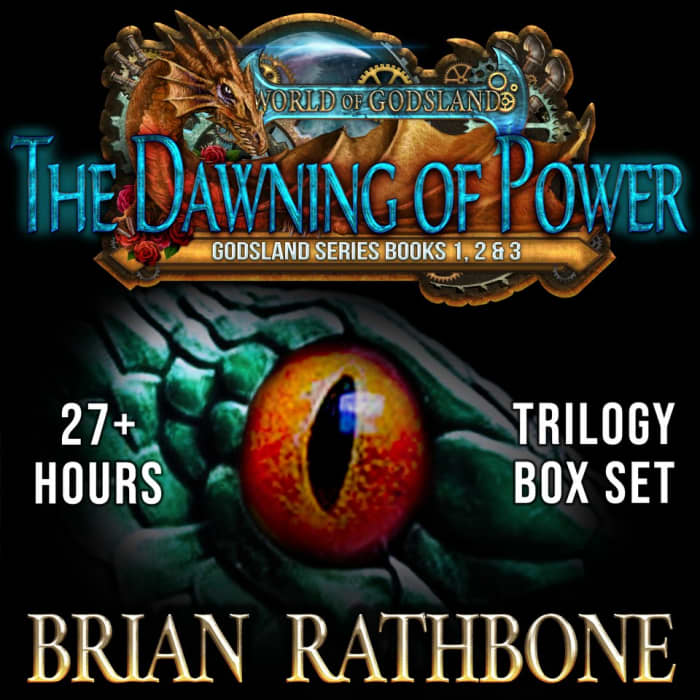 The Dawning of Power
Epic fantasy trilogy box set filled with magic and adventure
The Dawning of Power
Epic fantasy trilogy box set filled with magic and adventure
A trainer of horses, Catrin has only ever wished for a peaceful life. But after a comet heralds the return of an ancient god and the destruction of entire nations, unexpected power begins to stir within her. And she'll need to embark on an epic quest to meet her destiny head-on… This complete trilogy of fantasy audiobooks will keep you captivated!
PUBLISHER DESCRIPTION
Epic Fantasy Complete Trilogy Box Set - Power is back and no one is prepared…
In a world bereft of magic, young horse trainer Catrin discovers an extraordinary ancient power within her. Comets herald the return of a goddess, dragons, and other legends in this enchanting tale of discovery.
This captivating young adult epic fantasy series includes:
The Dawning of Power trilogy: Call of the Herald, ...
Show more