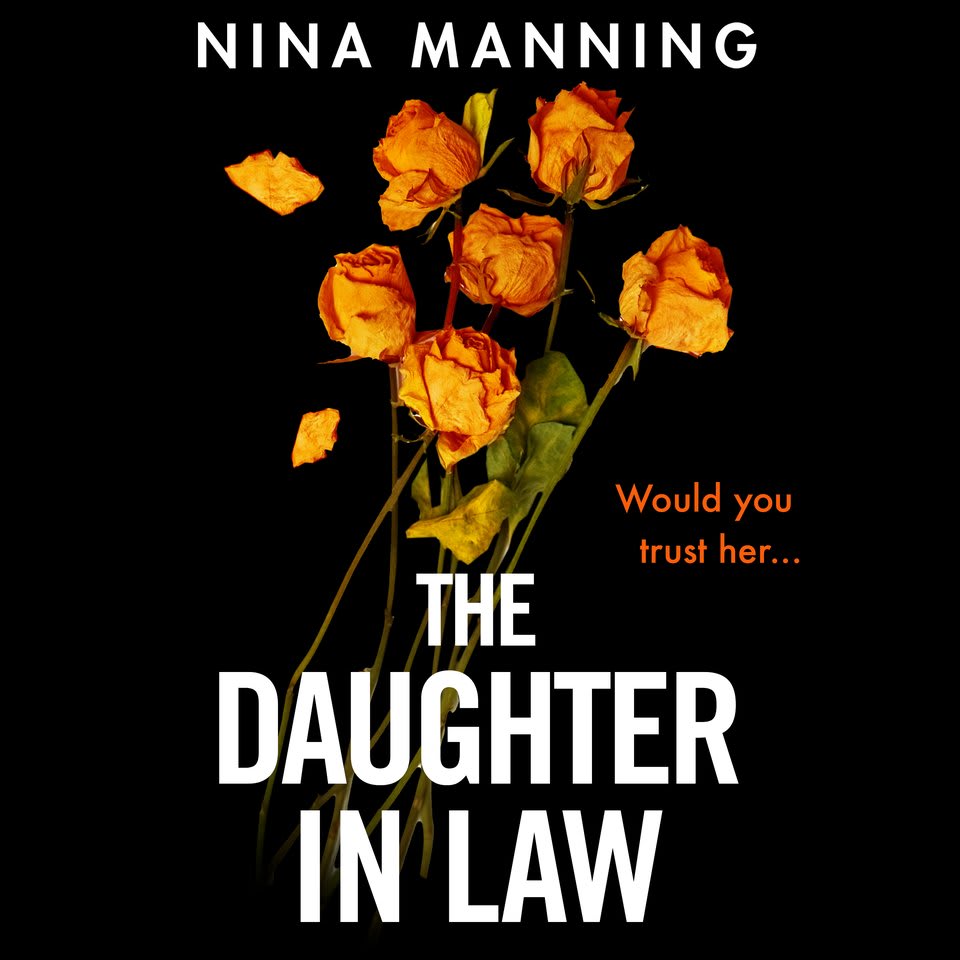 The Daughter In Law
Single mother Annie's entire world revolves around her son, Ben, but their relationship is rocked when he comes home married — to an alluring, mysterious woman named Daisy. And when Ben disappears, Annie will stop at nothing to uncover the truth… "Chilling and creepy. An atmospheric and addictive debut" (USA Today bestselling author Diane Jeffrey).
PUBLISHER DESCRIPTION
No one is good enough for her son…
As a single mother, Annie has an especially close relationship with her son, Ben. They have always been together. Just the two of them. So, when Ben brings home his mysterious beautiful new wife, Daisy, immediately Annie doesn't trust her. Who is this woman who has taken her son away from her? And what is she hiding?
She'll protect him with her life…
When Ben...
Show more