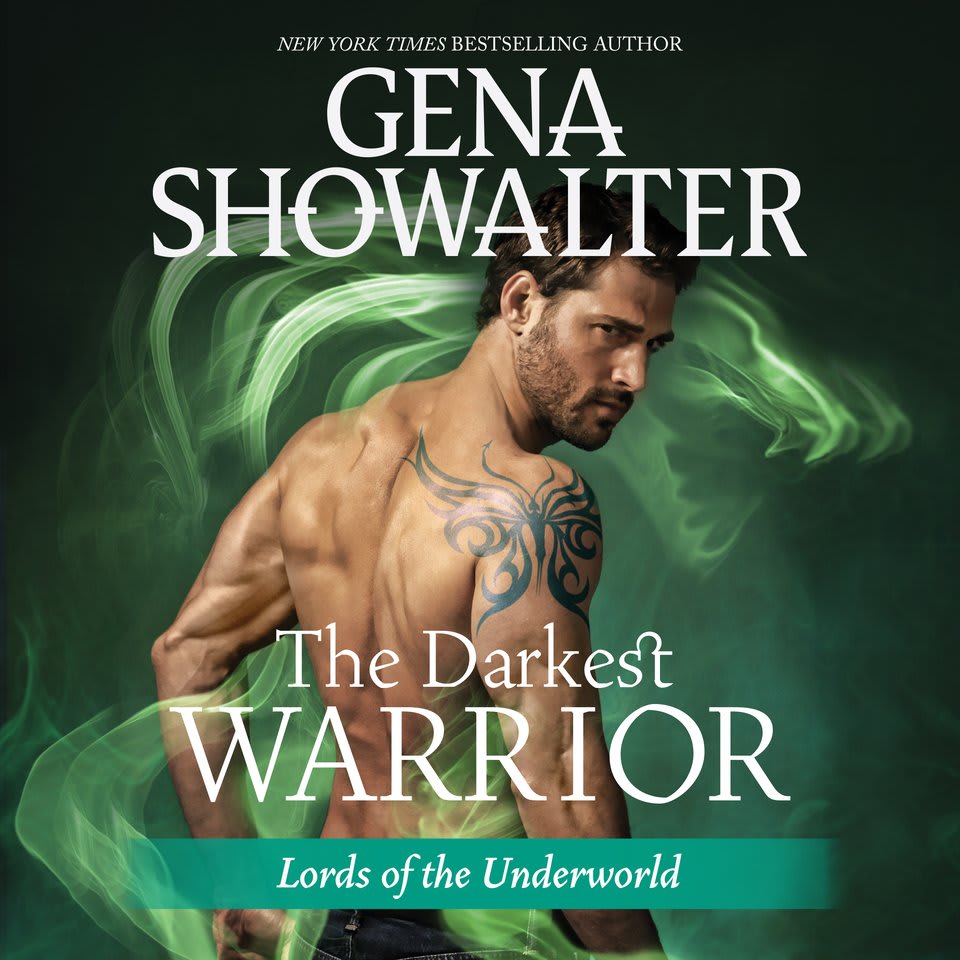 The Darkest Warrior
Lords of the Underworld
The Darkest Warrior
Lords of the Underworld
Puck is possessed by a demon who makes it impossible for him to feel emotion, but when he falls for mortal Gillian, his craving for her is insatiable — and it could mean his undoing. A searing romance from a beloved New York Times bestselling author who "never fails to dazzle" (Jeaniene Frost).
PUBLISHER DESCRIPTION
A searing Lords of the Underworld tale by New York Times bestselling author Gena Showalter, featuring a beastly prince and the wife he will wage war to keep
He is ice…
Puck the Undefeated, host of the demon of Indifference, cannot experience emotion without punishment, so he allows himself to feel nothing. Until her. According to ancient prophecy, she is the key to avenging his past, saving his...
Show more