An audiobook you'll love...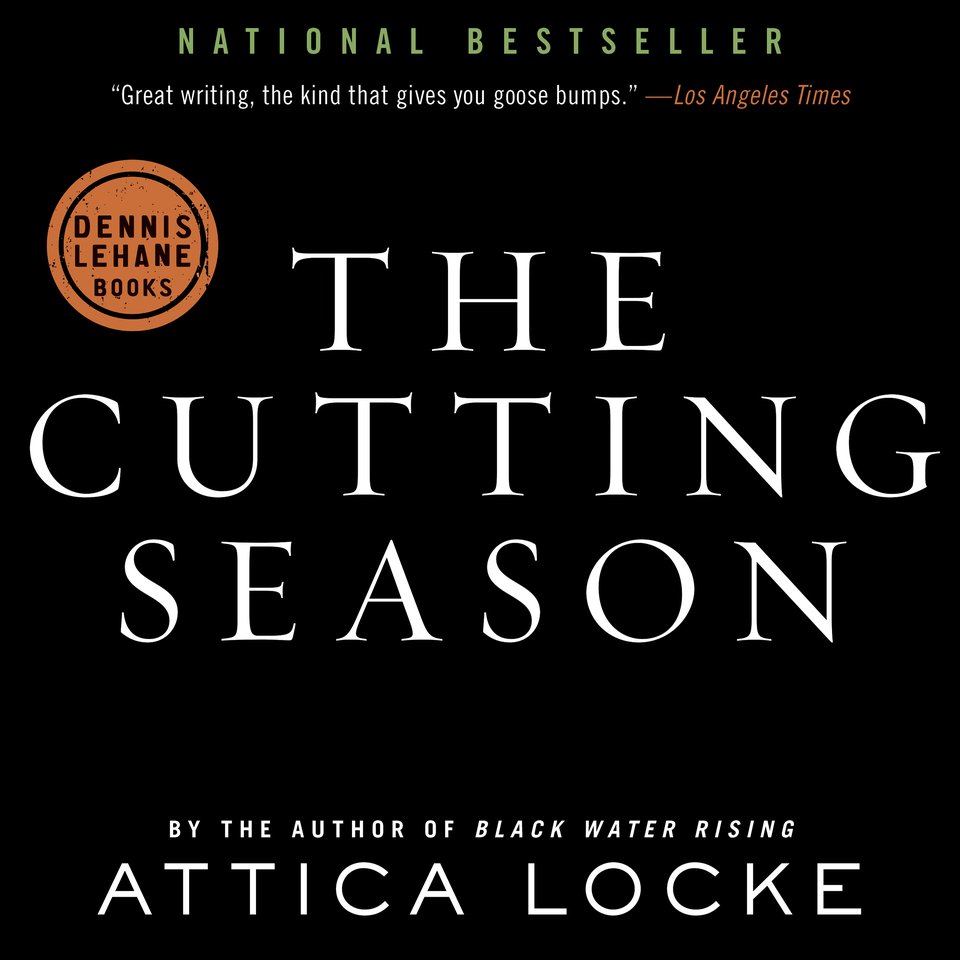 The Cutting Season
A Novel
The Cutting Season
A Novel
This pulse-pounding thriller will transport you to Louisiana's sugarcane country — where two unsolved murders, committed more than a century apart, intertwine on the historic Belle Vie plantation. You can count Dennis Lehane among author Attica Locke's many fans: As he put it, "I'd probably read the phone book if her name was on the spine."
PUBLISHER DESCRIPTION
"The Cutting Season is a rare murder mystery with heft, a historical novel that thrills, a page-turner that makes you think. Attica Locke is a dazzling writer with a conscience."
—Dolen Perkins-Valdez, New York Times bestselling author of Wench
Attica Locke's breathtaking debut novel, Black Water Rising, won resounding acclaim from major publications coast-to-coast and from respected crime...
Show more