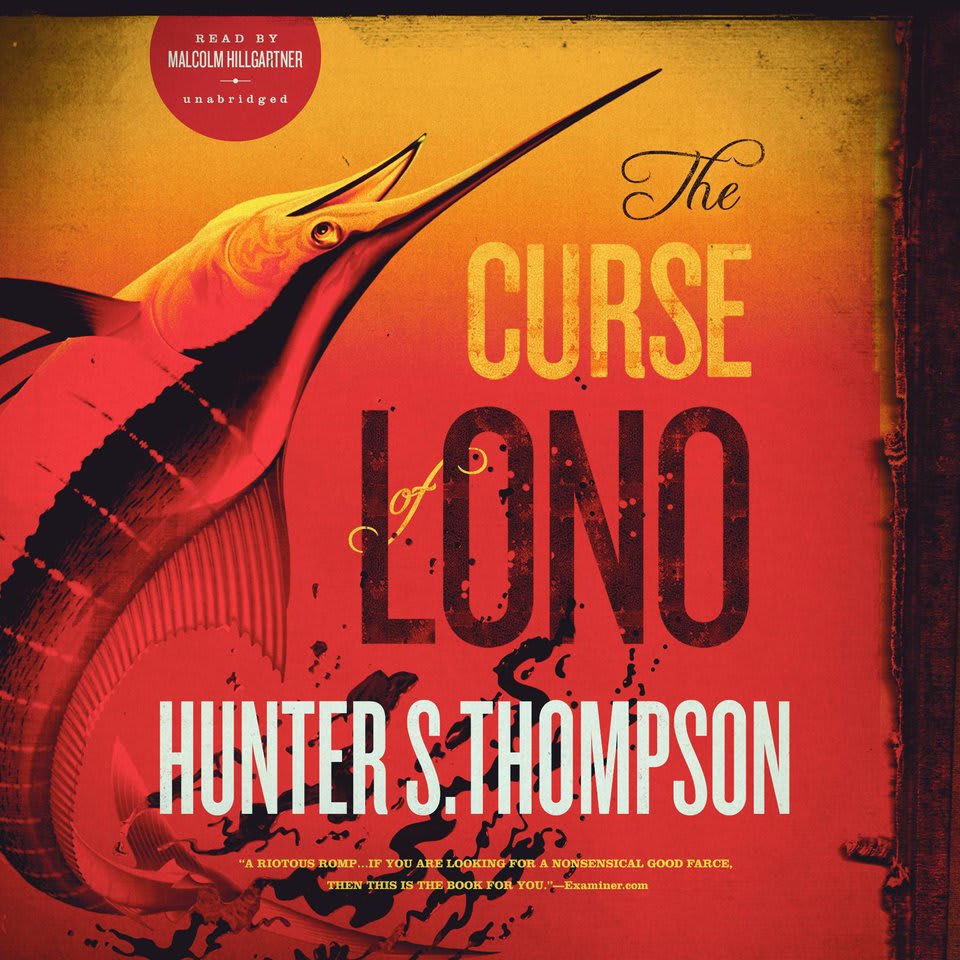 The Curse of Lono
Life really is a beach when a journalist travels to Hawaii to cover the Honolulu Marathon. But the quick trip becomes an extended stay as he explores Hawaiian lore and legend, and fishing culture. This listen contains all of the zany, surreal wordplay you'd expect from the author who brought us Fear and Loathing in Las Vegas!
PUBLISHER DESCRIPTION
This enormously eccentric book takes listeners on a crazy journey with renowned gonzo journalist Hunter S. Thompson.
The Curse of Lono is to Hawaii what Fear and Loathing was to Las Vegas: the crazy tales of a journalist's "coverage" of a news event that ends up being a wild ride to the dark side of Americana. Originally published in 1983, The Curse of Lono features all of the zany,...
Show more