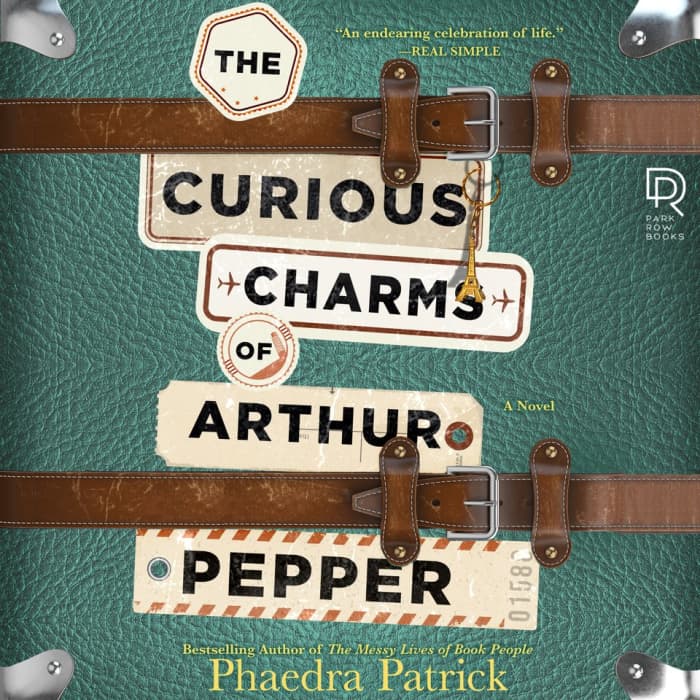 The Curious Charms of Arthur Pepper
The Curious Charms of Arthur Pepper
This heartwarming audiobook is perfect for fans of A Man Called Ove! On the anniversary of his wife Miriam's death, 69-year-old Arthur Pepper discovers something unusual: an exquisite gold bracelet he never knew his wife owned. What follows is a joyous odyssey to explore Miriam's past, a past that will take him all over world — and show him life's endless possibilities.
PUBLISHER DESCRIPTION
In this poignant and sparkling debut, a lovable widower embarks on a life-changing adventure
Sixty-nine-year-old Arthur Pepper lives a simple life. He gets out of bed at precisely 7:30 a.m., just as he did when his wife, Miriam, was alive. He dresses in the same gray slacks and mustard sweater-vest, waters his fern, Frederica, and heads out to his garden.
But on the one-year anniversary of...
Show more