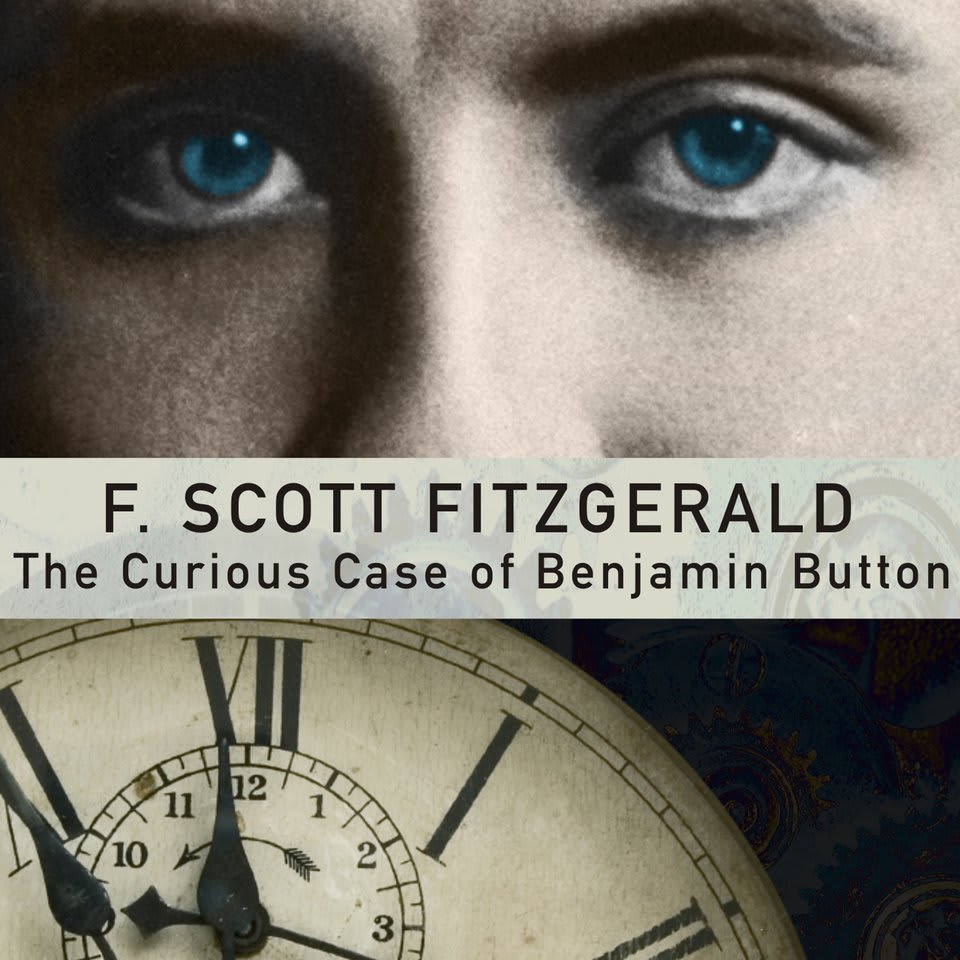 The Curious Case of Benjamin Button and Other Jazz Age Tales
The Curious Case of Benjamin Button and Other Jazz Age Tales
F. Scott Fitzgerald is known as one of America's greatest novelists, but he also made a living by writing short stories! Close your eyes and travel back in time to the Roaring Twenties to hear four masterful tales — including one that inspired an Academy Award–winning film starring Brad Pitt and Cate Blanchett — that'll have you dancing the Charleston all night long!
PUBLISHER DESCRIPTION
F. Scott Fitzgerald, one of the greatest American writers, is best known for The Great Gatsby, considered by many to be the most important novel of the twentieth century. But Fitzgerald also made his living as a short story writer, and The Curious Case of Benjamin Button and Other Jazz Age Tales collects four of his best.



The title story is a fantasy tale about a man who is in his seventies at...
Show more