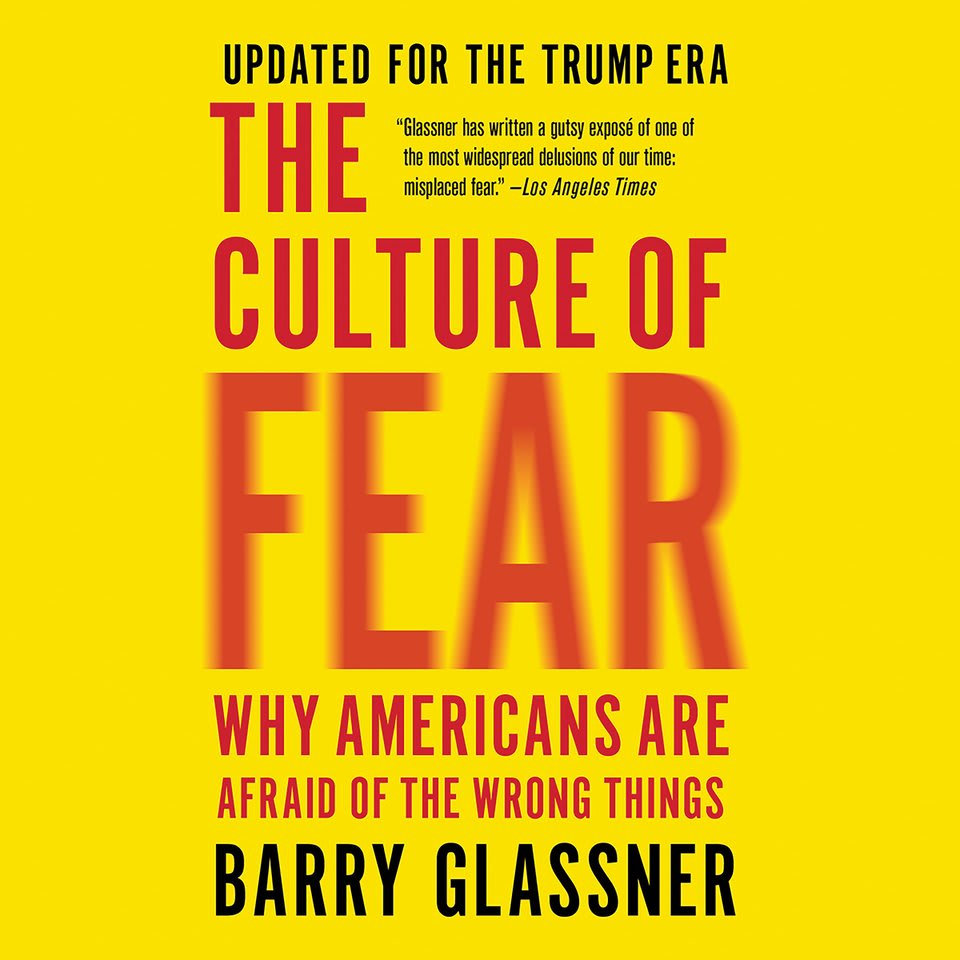 The Culture of Fear
Why Americans Are Afraid of the Wrong Things
The Culture of Fear
Why Americans Are Afraid of the Wrong Things
Why is society so scared? In what the Washington Post called "a sobering examination," a sociologist takes a frank look at the things that scare us most — from plane crashes to murder reports. This deep dive into the roots of today's terrors will help you reexamine what you're most afraid of through an "oddly comforting audiobook" (Publishers Weekly).
PUBLISHER DESCRIPTION
The bestselling audiobook revealing why Americans are so fearful, and why we fear the wrong things—now updated for the age of Trump
In the age of Trump, our society is defined by fear. Indeed, three out of four Americans say they feel more fearful today than they did only a couple decades ago. But are we living in exceptionally perilous times? In his bestselling audiobook The Culture of Fear,...
Show more