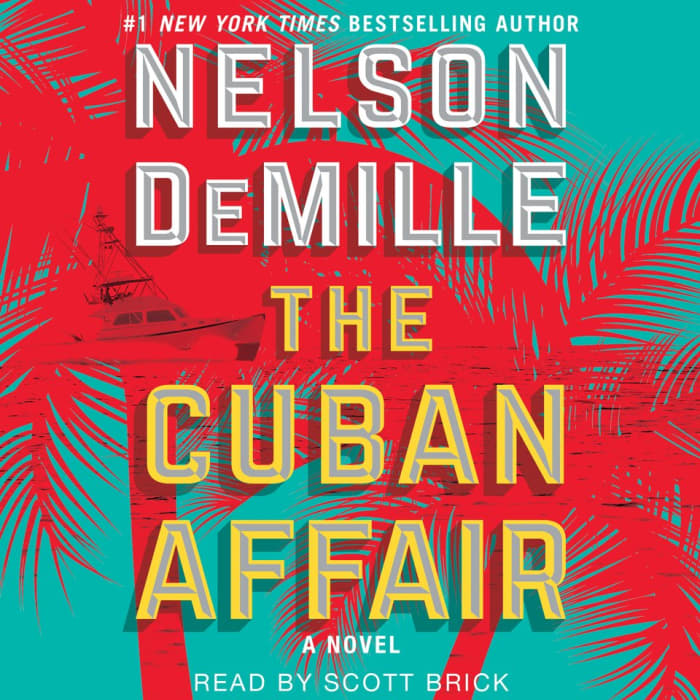 The Cuban Affair
A Novel
You won't be able to hit pause on this "action-packed, relentlessly paced thriller" (Publishers Weekly) from a #1 New York Times bestselling author. Mac, an Army vet turned boat captain, is reeled into a high-stakes mission to retrieve a fortune hidden in Cuba.
PUBLISHER DESCRIPTION
INCLUDES AN EXTENDED INTERVIEW WITH NELSON DEMILLE AND SCOTT BRICK!

From the legendary #1 New York Times bestselling author of Plum Island and Night Fall, Nelson DeMille's blistering new novel features an exciting new character—US Army combat veteran Daniel "Mac" MacCormick, now a charter boat captain, who is about to set sail on his most dangerous cruise.

Daniel Graham MacCormick—Mac for short—...
Show more