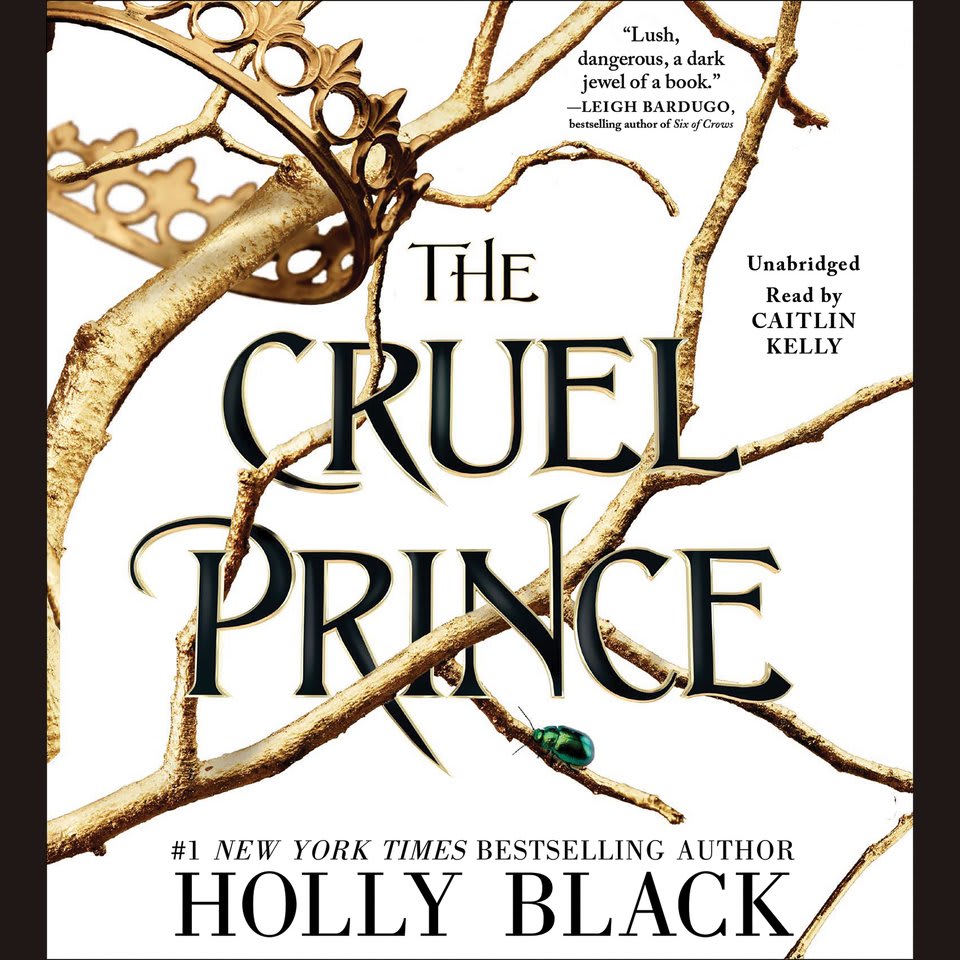 The Cruel Prince
"Spellbinding" (Publishers Weekly): A misfit mortal living in the Faerie Court, Jude must navigate the deception, schemes, and secrets of the realm to prove herself worthy of knighthood — and learn what she is capable of. This New York Times bestseller read by an Audie Award–winning narrator "will seduce you and leave you desperate for just one more page" (Leigh Bardugo).
PUBLISHER DESCRIPTION
By #1 New York Times bestselling author Holly Black, the first book in a stunning new series about a mortal girl who finds herself caught in a web of royal faerie intrigue.
Of course I want to be like them. They're beautiful as blades forged in some divine fire. They will live forever.
And Cardan is even more beautiful than the rest. I hate him more than all the others. I hate him so much that...
Show more