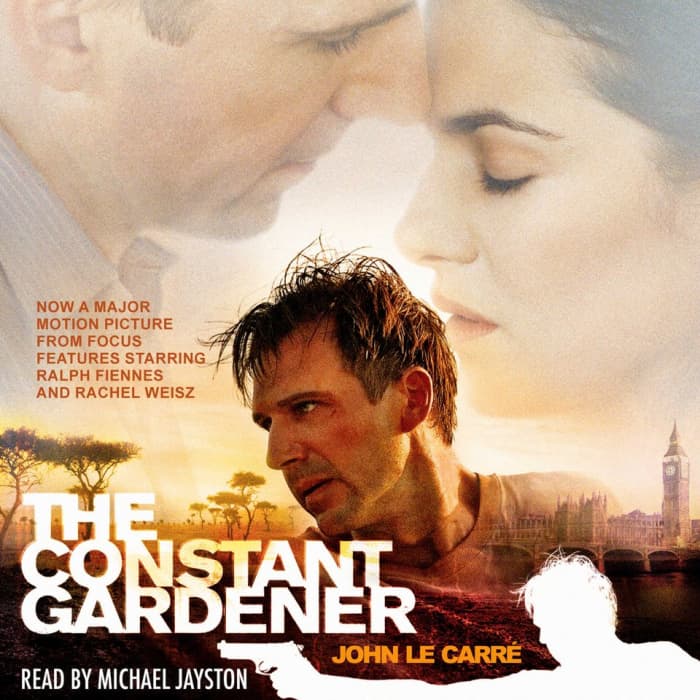 The Constant Gardener
Discover the thrilling book that inspired the Academy Award–winning movie starring Ralph Fiennes and Rachel Weisz! After his wife is murdered in Kenya, diplomat Justin sets out to find the killer — and uncovers a sinister web of lies… An Earphones Award winner with an outstanding performance that "should not be missed" (AudioFile).
PUBLISHER DESCRIPTION
Frightening, heartbreaking, and exquisitely calibrated, this John le Carré's novel opens with the gruesome murder of the young and beautiful Tessa Quayle near northern Kenya's Lake Turkana, the birthplace of mankind. Her putative African lover and traveling companion, a doctor with one of the aid agencies, has vanished from the scene of the crime. Tessa's much older husband, Justin, a career...
Show more