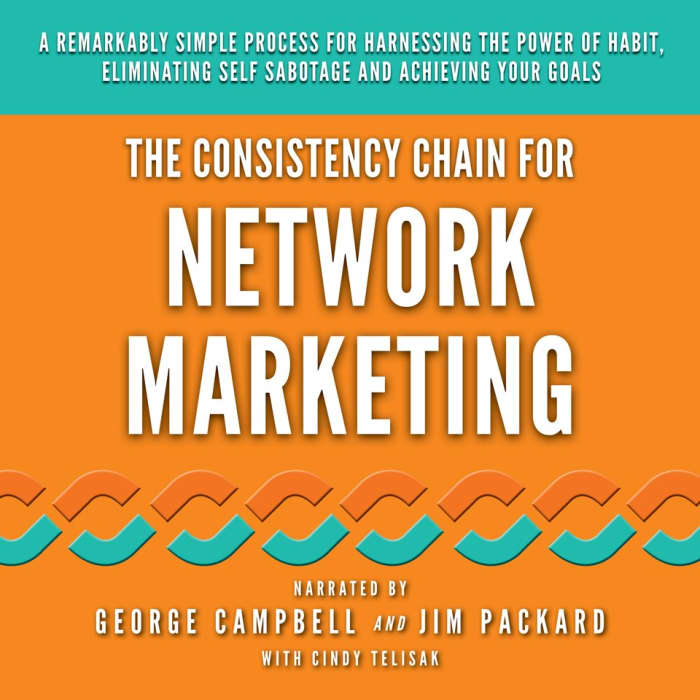 The Consistency Chain for Network Marketing
A Remarkably Simple Process for Harnessing the Power of Habit, Eliminating Self Sabotage and Achieving Your Goals
Narrated by:
Collected Narrators
The Consistency Chain for Network Marketing
A Remarkably Simple Process for Harnessing the Power of Habit, Eliminating Self Sabotage and Achieving Your Goals
|
Narrated by:
Collected Narrators
PUBLISHER DESCRIPTION
Everyone wants to achieve long-term success, yet many people fall short. The question is, why? The answer is simple: it's a lack of performance consistency.
Consistency is the baseline skill that unleashes all the others. And until this skill is mastered, true potential is never realized. Yet most people struggle to keep up any kind of consistent effort, especially when it comes to building...
Show more