An audiobook you'll love...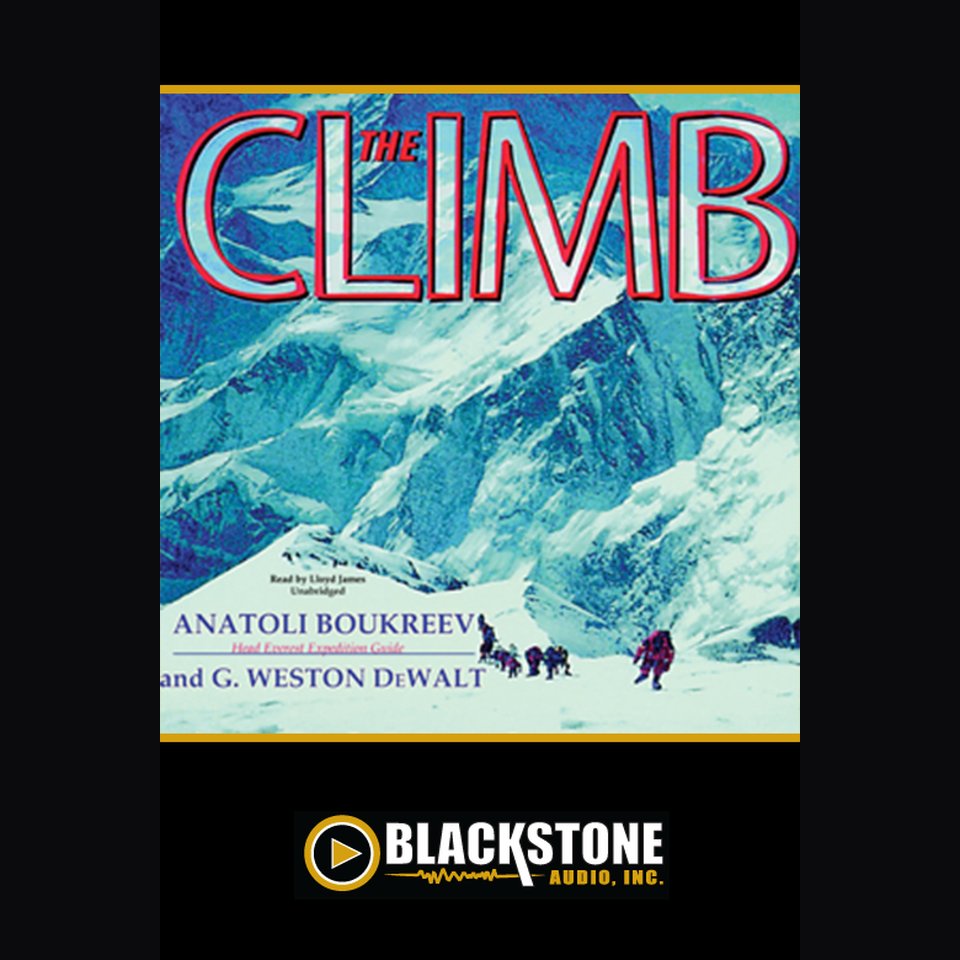 The Climb
Tragic Ambitions on Everest
The Climb
Tragic Ambitions on Everest
In May 1996, three Mount Everest climbing expeditions were caught in an unexpected blizzard — and their survival depended on the bravery of a single man. A chilling account (literally and figuratively) that Library Journal says "will remain in the reader's memory long after the book is finished."
PUBLISHER DESCRIPTION
This is the gripping true account of the worst disaster in the history of Mt. Everest. On May 10, 1996, two commercial expeditions headed by experienced leaders attempted to climb the highest mountain in the world—but things went terribly wrong. Crowded conditions on the mountain, miscommunications, unexplainable delays, poor leadership, bad decisions, and a blinding storm conspired to kill....
Show more