An audiobook you'll love...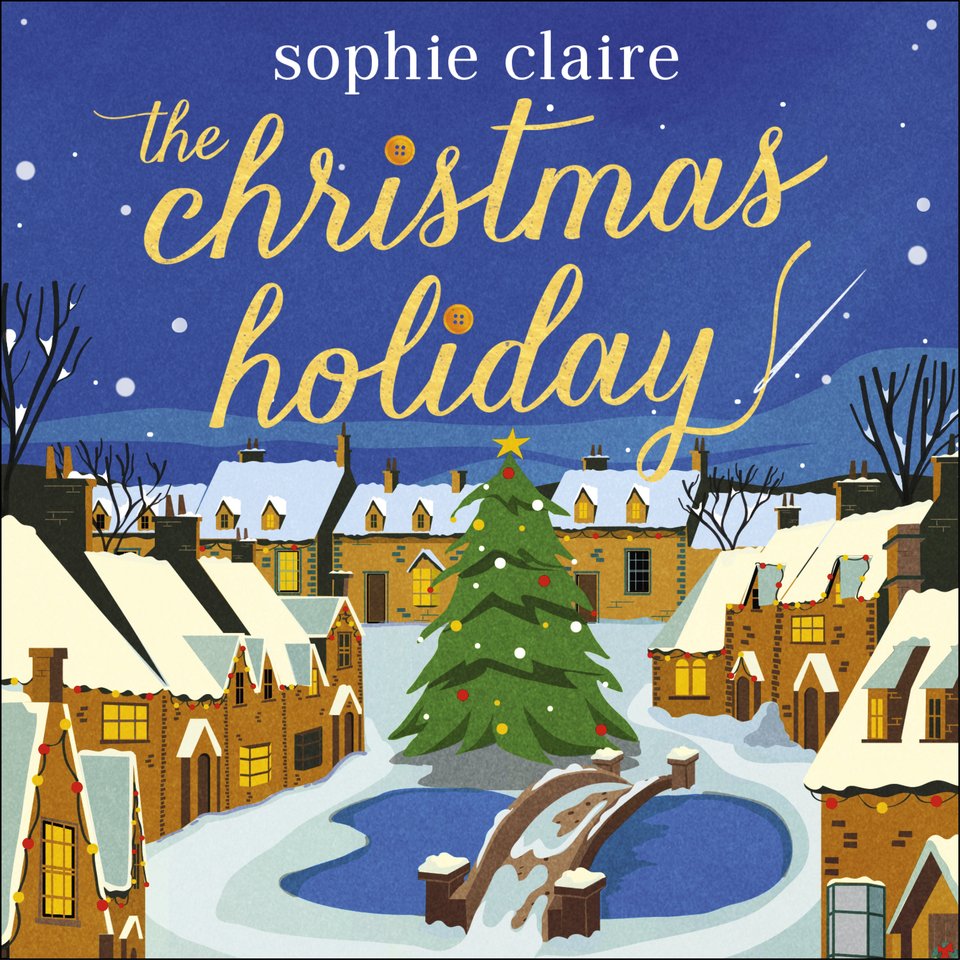 The Christmas Holiday
A delightful Christmas treat! Evie Miller is struggling to make ends meet and widower Jake Hartwood wants to avoid connection — but when they travel together to escape the holiday season, the friendship between them heats up as the weather gets colder…
PUBLISHER DESCRIPTION
Can a trip away lead you home?
After a bad break-up, eternal optimist Evie Miller has moved to the small village of Willowbrook to finally pursue her dream of opening a craft shop. Unfortunately, with money worries and an ex-boyfriend determined to track her down, her fresh start isn't going entirely to plan.
Jake Hartwood is also looking to escape his past. Haunted by the loss of his wife, he's...
Show more