An audiobook you'll love...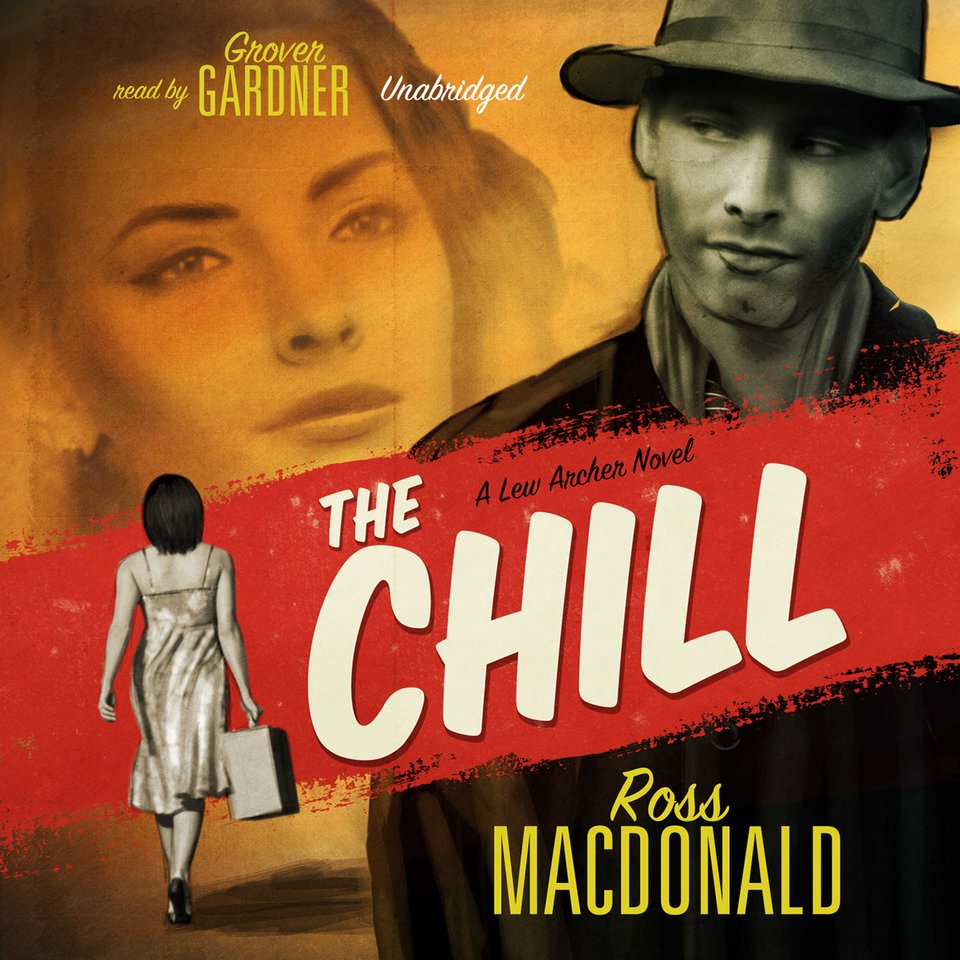 The Chill
The New Yorker calls this classic mystery "an entertainment of almost Byzantine complexity in which practically nothing is as the facts would seem. Highly satisfactory." Private investigator Lew Archer reluctantly takes on a case to locate a missing newlywed, Dolly. But as he delves into the investigation, following Dolly shockingly leads him to one murder, and then another… and then another. What is she hiding?
PUBLISHER DESCRIPTION
Lew Archer knew he shouldn't have taken the case, but Alex Kincaid seemed so desperate. Kincaid's loving new bride Dolly had just inexplicably walked out on him, leaving Kincaid more than a little fearful for her sanity—and her safety.
So Archer reluctantly agreed to help Kincaid find her. But what he found instead was enough to send a chill down anyone's spine—a new fresh corpse and evidence...
Show more