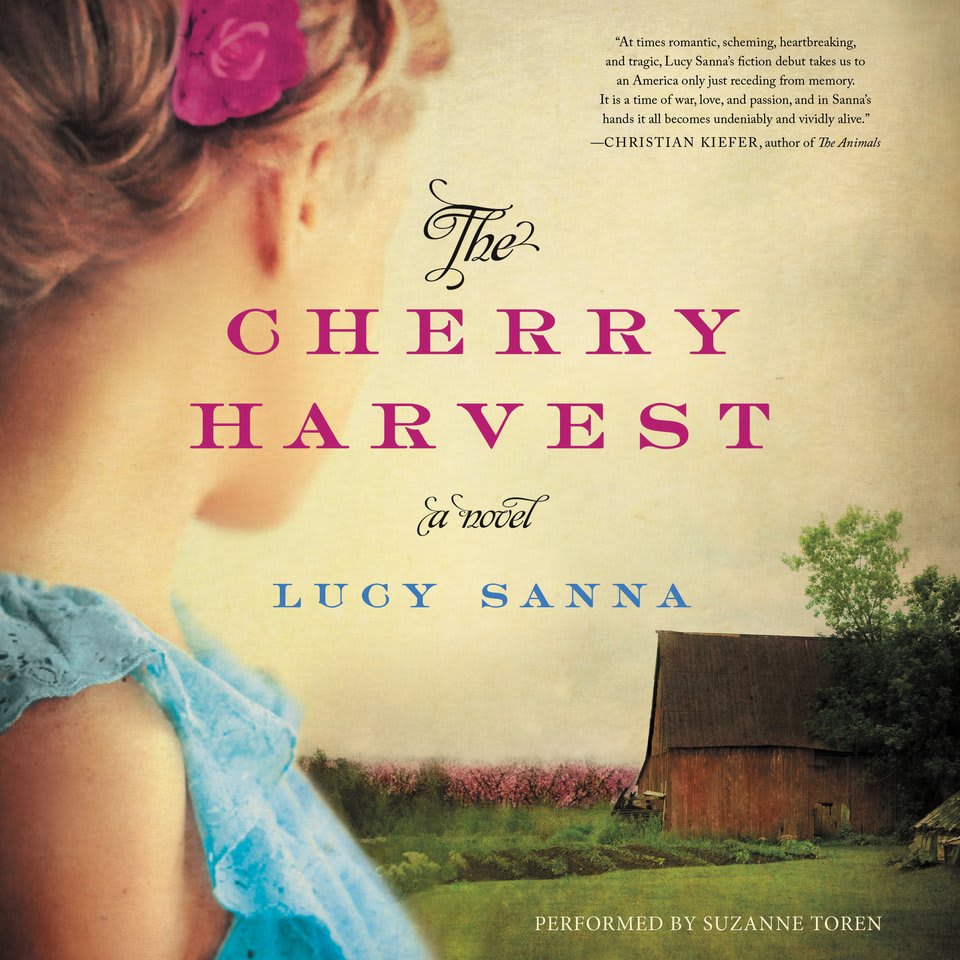 The Cherry Harvest
A Novel
The Cherry Harvest
A Novel
As World War II rages, Charlotte struggles to keep her family fed. But when her farm's cherry harvest is threatened, she persuades local authorities to allow German war prisoners to help pick the fruit — and must grapple with the consequences of her controversial choice. Expertly performed by a narrator who won the Golden Voice Lifetime Achievement Award!
PUBLISHER DESCRIPTION
A powerfully sensuous and gripping debut laced with suspense, The Cherry Harvest reveals a hidden side of World War II's home front, when German POWs are put to work in a Wisconsin farm community … with dark and unexpected consequences
It's the summer of 1944 in Door County, Wisconsin, where even the lush cherry orchards and green lakeside farms can't escape the ravages of war. With food...
Show more