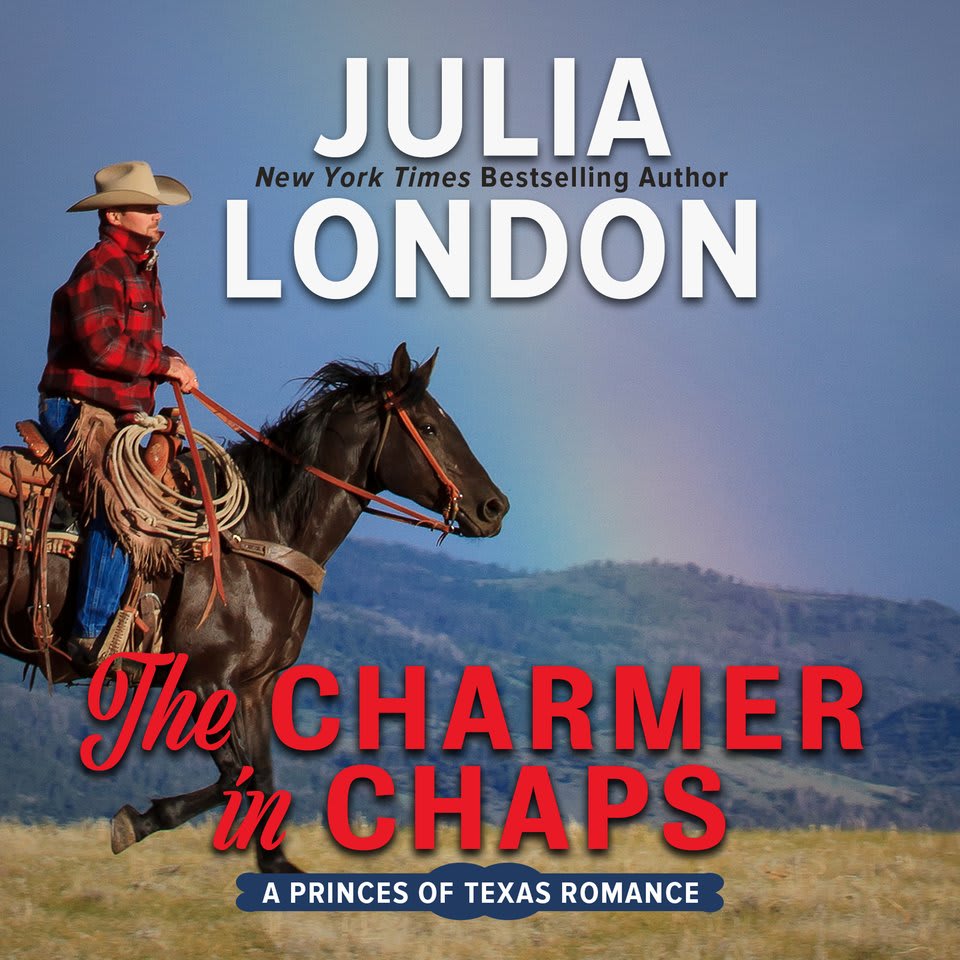 The Charmer in Chaps
Luca is determined to change his reputation as a womanizer — and a chance meeting with Ella may just be the perfect opportunity. But Ella won't fall for his charms so easily… From a New York Times bestselling author comes a romance with "breezy banter, lively dialogue, crackling sexual chemistry, and plenty of sassy charm" (Booklist starred review).
PUBLISHER DESCRIPTION
Cimarron County knows the youngest son of the fabled Prince family as a womanizing hell-raiser, but Luca has changed, and he intends to prove it. There's just one problem—a woman with sparkling eyes and more fight than a barnyard cat.
After a childhood of living in foster homes, Ella Kendall has exactly three things to her name: a dog, a pig, and the rundown house she just inherited. Luca may...
Show more