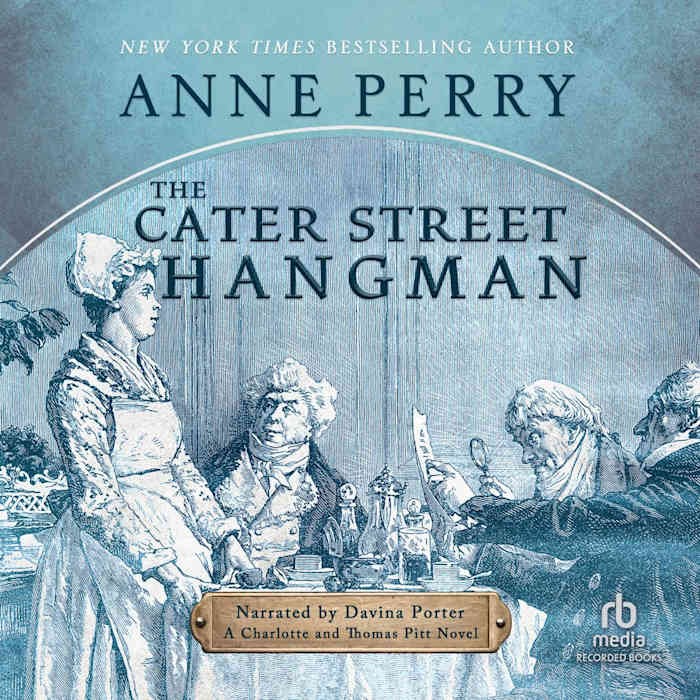 The Cater Street Hangman
The maid of a wealthy household is found strangled — and inspector Thomas Pitt must break through the strict customs and manners of upper-class Victorian London to reveal the killer… The first book in a beloved mystery series read by an Audie Award–winning narrator renowned for her marvelous accents!
PUBLISHER DESCRIPTION
The Cater Street Hangman is the first of Anne Perry's Charlotte and Thomas Pitt mysteries. Set in the Victorian era, it is an elegant and complex mystery full of well-drawn characters and rich period detail. When a maid in the upper class Ellison household is strangled, Inspector Pitt is called in to investigate. He finds a world ruled by strict manners and social customs, where the inhabitants...
Show more