An audiobook you'll love...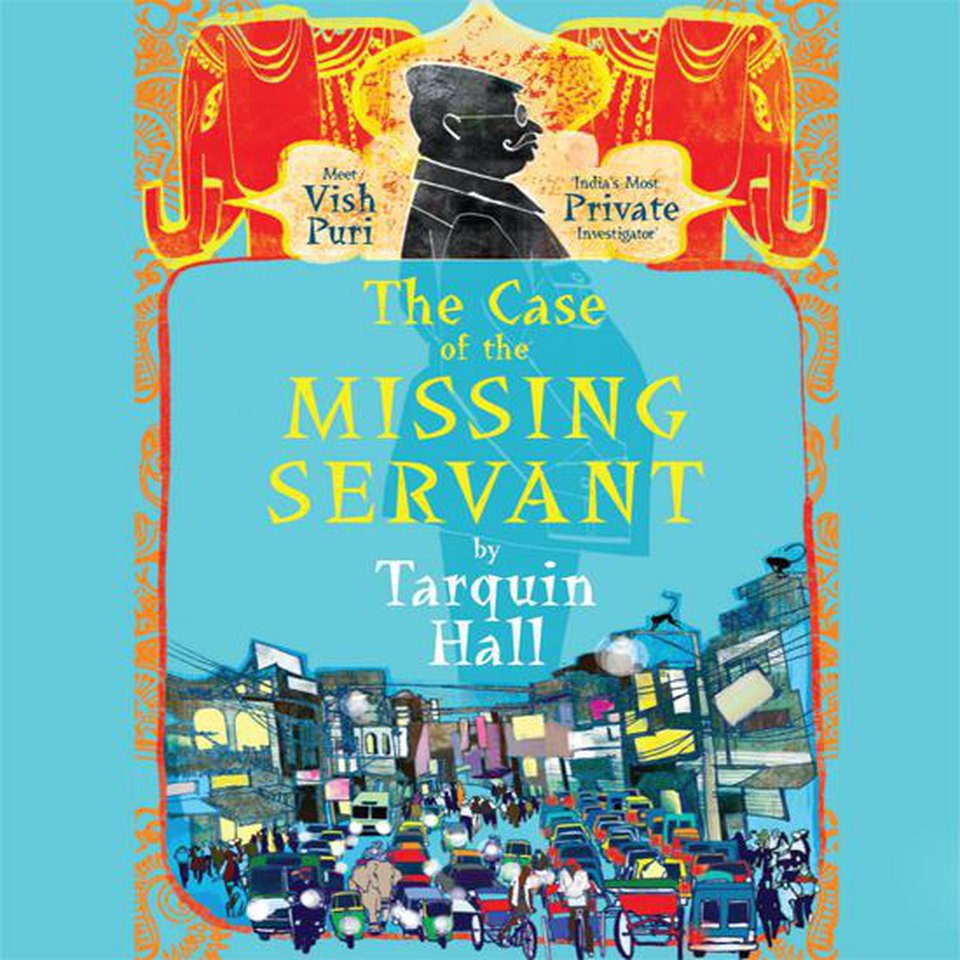 The Case of the Missing Servant
The Case of the Missing Servant
Private investigator Vish Puri is bored with his job, which primarily involves investigating prospective marriage partners — until the case of a lifetime sends him in pursuit of a missing girl. Booklist dubs this an "excellent, delightfully humorous mystery with an unforgettable cast of characters."
PUBLISHER DESCRIPTION
Meet Vish Puri, India's most private investigator. Portly, persistent, and unmistakably Punjabi, he cuts a determined swathe through modern India's swindlers, cheats, and murderers. In hot and dusty Delhi, where call centers and malls are changing the ancient fabric of Indian life, Puri's main work comes from screening prospective marriage partners, a job once the preserve of aunties and family...
Show more