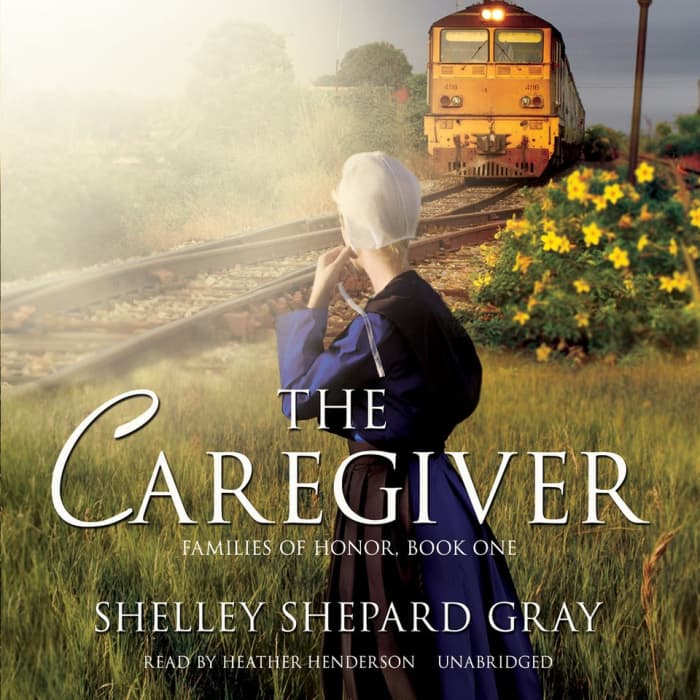 The Caregiver
Families of Honor, Book One
The Caregiver
Families of Honor, Book One
PUBLISHER DESCRIPTION
Two lives converge one stormy night on a train headed to Cleveland.
Lucy is traveling by herself via train to Jacob's Crossing to help care for her cousin Mattie, recently diagnosed with breast cancer. Trying to overcome the sudden death of her husband, she's glad to get away and focus on someone else for a while.
The only other Amish people on the train are Calvin Weaver and his little sister,...
Show more